The "Uncharted" film hides several allusions to the video game franchise of the same name. Nathan Drake's voice actor introduces them to you in a video uploaded today.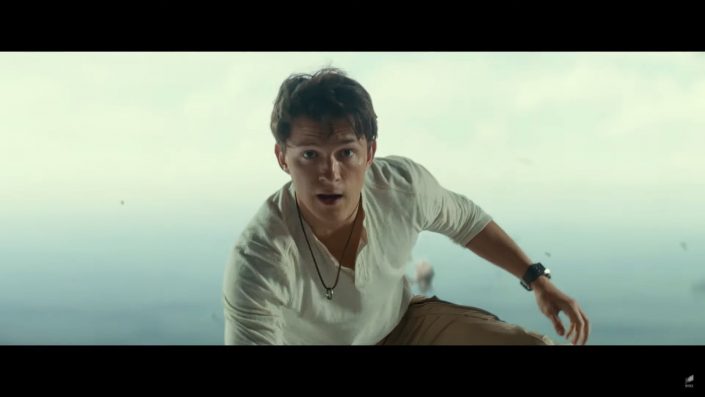 With the "Uncharted" film, the makers wanted to reflect the heart of the games as best as possible. For this project, various allusions were installed that indicate one of the video game offshoots. Nolan North introduces you to exactly what these are in a video published today. In case you don't know, Nolan North voiced Nathan Drake in the series.
In fact, the voice behind the daring treasure hunter is himself represented in the film. On a stretch of beach, Nate and Chloe meet a vacationer who wants to know what happened to them. Nate explains that he fell out of a car that had previously fallen out of a plane. The tourist replies: "Something similar happened to me once."
An obvious nod to the use of the airplane scene from Uncharted 3: Drake's Deception. Both Tom Holland and once Nolan North were involved in this action-packed experience.
A complete success
It's been over two months since the start of the film "Uncharted". Still in the first two weeks could more than $220 million be recorded. Because shortly afterwards Sony reported a "new hit movie franchise' said a sequel is almost certain.
More Uncharted news:
Sooner or later, another offshoot could also appear in the field of video games. This was indicated by a recent statement from Naughty Dog's new recruiter. Future teams should not only be prepared for new titles, but also for "the legacy of Uncharted" being constructed.
You can see all Easter eggs in the video below:
More news about Uncharted, Uncharted Film.
Discuss this news on the PlayStation Forum
Links to Amazon, Media Markt, Saturn and some other retailers are usually affiliate links. If you make a purchase, we receive a small commission that we can use to finance the free-to-use site. You have no disadvantages.