Specialists of the famous German Fraunhofer Institute created Smart Screw Connection bolts with built-in "smart" electronics with internet connection. Sensors in the head of the bolts continuously monitor the tightness in the area of ​​contact with the surface of the structure and report the pressure force wirelessly. When the bolts are loosened, an alarm sounds, which can prevent accidents and make it easier to inspect objects.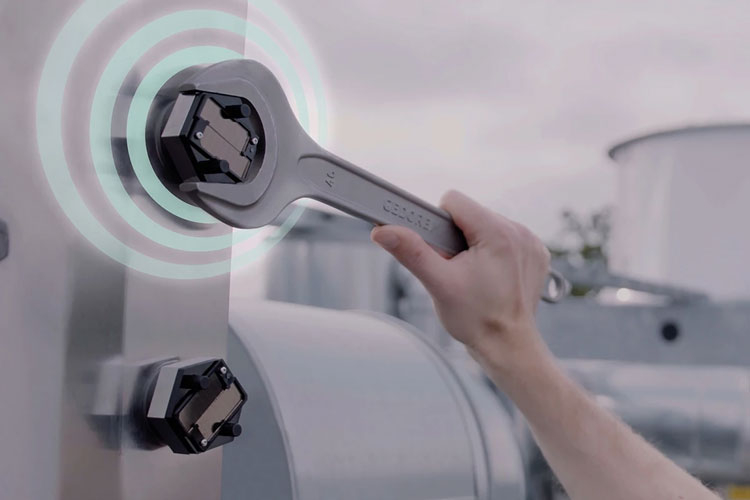 At the heart of the smart bolt is a coating of a thin piezoresistive film DiaForce. When the screw is tightened, this film registers the tension at three different points. If subsequently at any of these points the magnitude of the force changes due to the loosening of the bolt, then the electrical resistance of the film also changes and this serves as an indication of the tension.
The sensors and bolt electronics are powered either by a thermoelectric generator, which generates heat due to the temperature difference between the bolt (structure) and the surrounding air, or by photo sensors built into the bolt head if the bolts are on the sunny side. The connection range of the radio transmitter built into the bolts is relatively small and there will always be a base station for connecting to the Internet nearby.
Smart Bolts Smart Screw Connection allow you to remotely inspect bolted structures – bridges, wind farms, structural elements and much more. They will significantly reduce the time for checking the status of objects and will be able to warn about the approach of emergency conditions.
If you notice an error, select it with the mouse and press CTRL + ENTER.