Multiplayer appeared on Steam last week Wolfenstein: Enemy Territorywhich came out way back in 2003. Now it can be bought in the Valve store, but not for German users.
The game was banned in Germany – now it can not be bought there. This is probably a preventive measure from Bethesda so that there are no problems.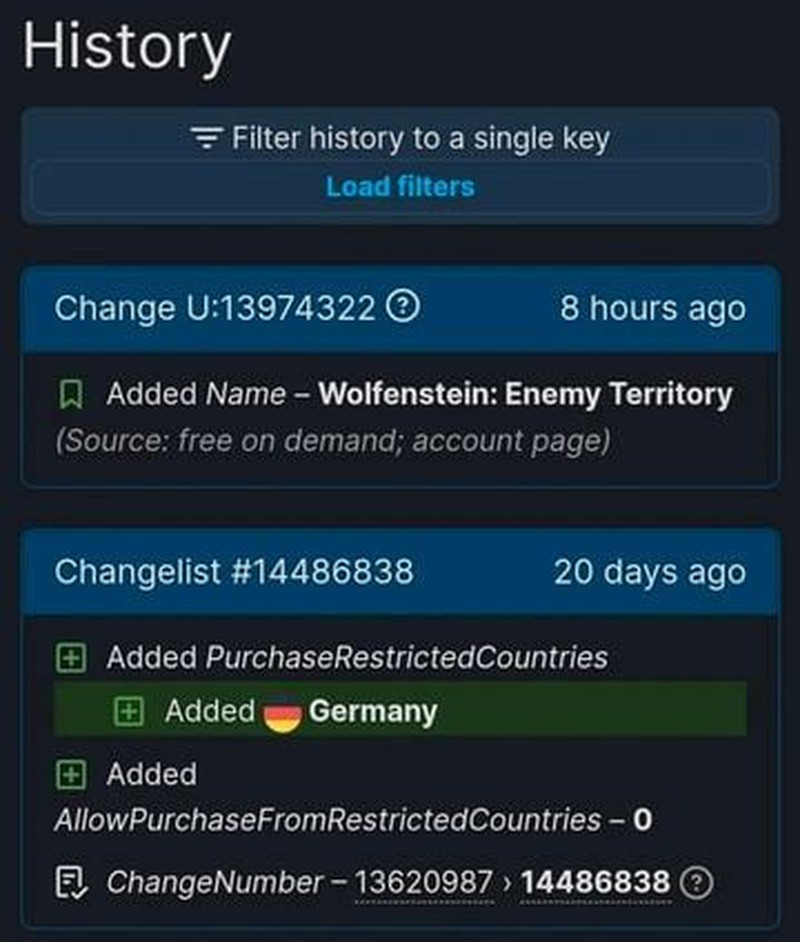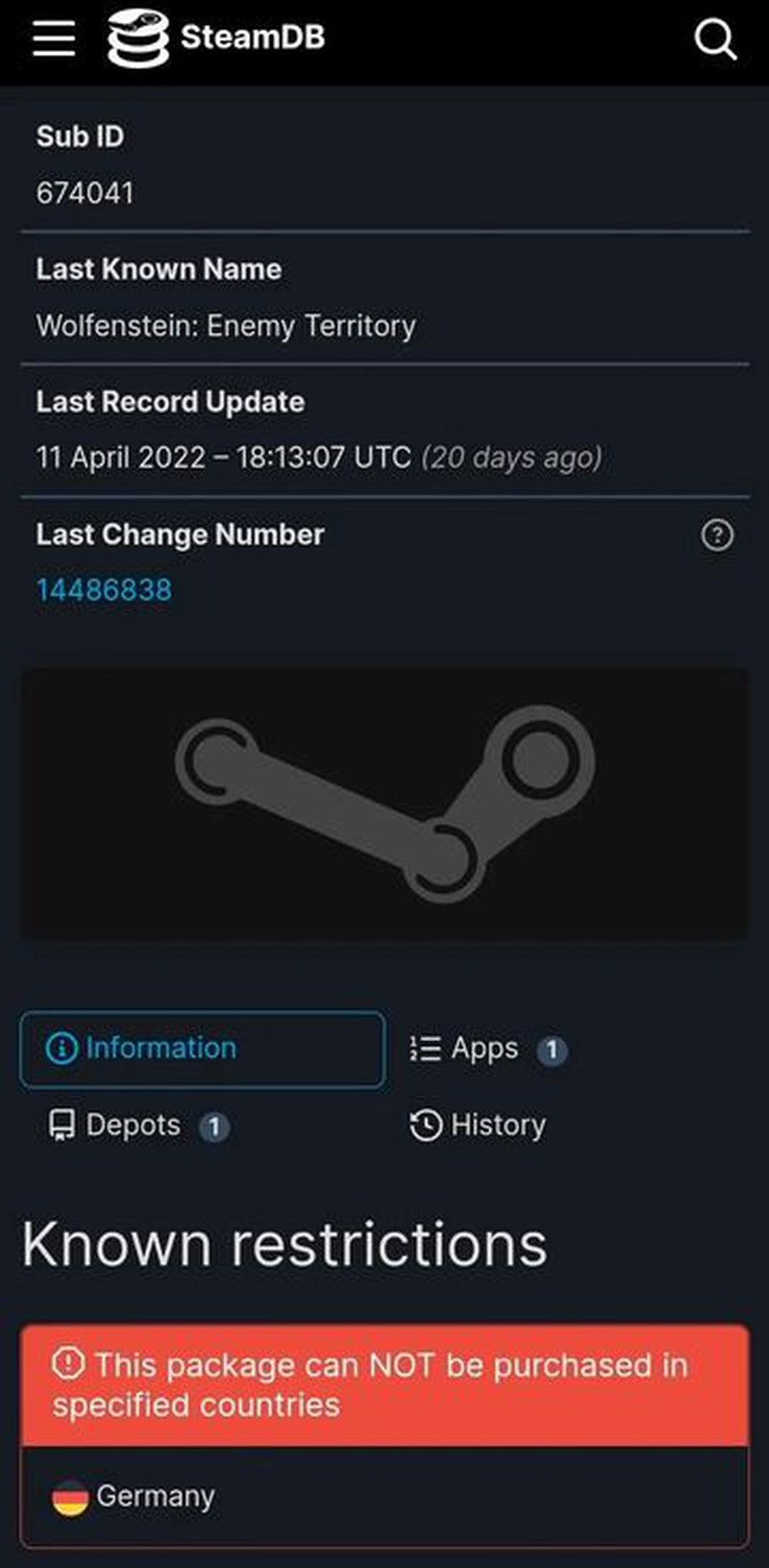 Earlier in Germany, a law was passed banning the display of Nazi symbols, not only swastikas, but even uniforms of the country's troops and other symbols.
More recently, the law has been changed, now it is possible to display symbols in the country, but for educational or artistic purposes. Nevertheless, the publisher decided to protect himself.