At the beginning of this year, Russian FSB officers detained eight people who were allegedly members of the REvil hacker group, and also took control of the IT infrastructure they use. However, some time ago, REvil TOR sites returned to work, and later a new sample of malicious software was discovered on the network, which was used by hackers during attacks.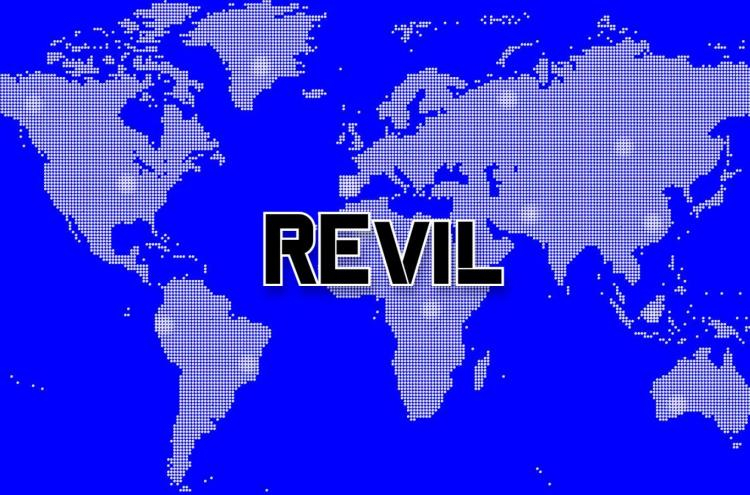 The arrest of the alleged participants in REvil was carried out at the request of the United States as part of cooperation in the field of cybersecurity. This is due to the fact that the main targets of hacker attacks using ransomware were in the United States. However, after the aggravation of the situation in Ukraine, the US government unilaterally ceased cooperation and withdrew from the negotiation process on REvil.
A few weeks ago, information security specialists noticed that the REvil TOR sites used earlier were back in operation. At the same time, they did not have old information, they were used to redirect visitors to URLs, allegedly a new hacker group. At that time, it was premature to talk about the return of REvil, since no new samples of ransomware hackers were identified.
Now it has become known that Avast employee Jakub Kroustek discovered a ransomware virus on the Internet, which may be a modified REvil encryptor. Note that other hacker groups also used the REvil ransomware in the past, but, as a rule, they did not have access to the source code of the virus, so they could not modify it themselves.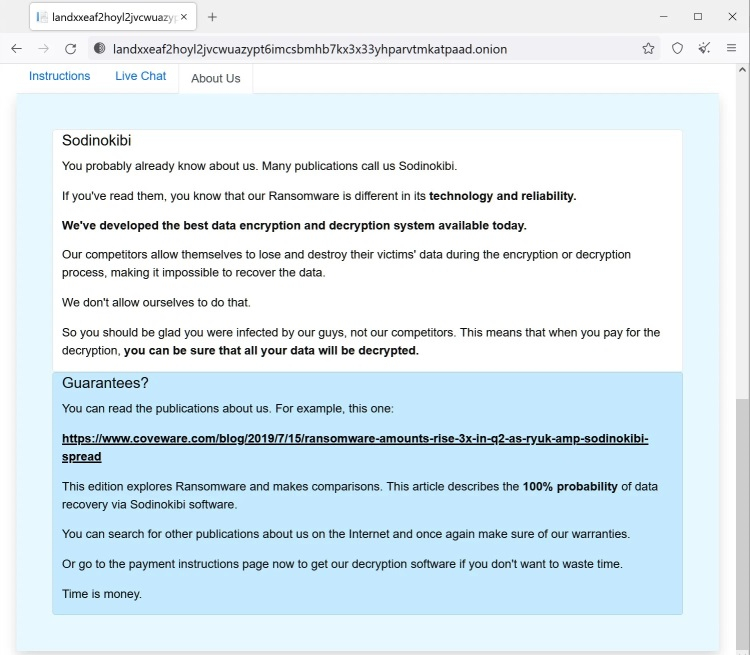 According to a number of experts, the recently discovered malware was compiled from the REvil source code, but it contains changes. It is noted that, although the version number of the discovered sample is 1.0, in fact it is a continuation of the REvil 2.08 encryptor, which was created even before the termination of the group's activities.
The REvil sites that have returned to work redirect visitors to the site of the Sodinokibi group, which, presumably, is the author of the modified ransomware. This site is similar in many ways to the one used by the REvil hackers in the past. Although the representative of REvil, known under the nickname Unknown, has not yet been contacted, the researchers believe that one of the main developers of the group ransomware restarted the malicious campaign under a different name. At the same time, it is noted that it is not common for REvil to publicly announce its return, since before hackers preferred to carefully hide their activities.
If you notice an error, select it with the mouse and press CTRL + ENTER.