It seems that the story of the dismissal of the rebellious CEO of the Chinese division of the Arm company has not yet ended. The former head of Arm China still refuses to resign, despite the fact that his dismissal was carried out in accordance with all formal procedures.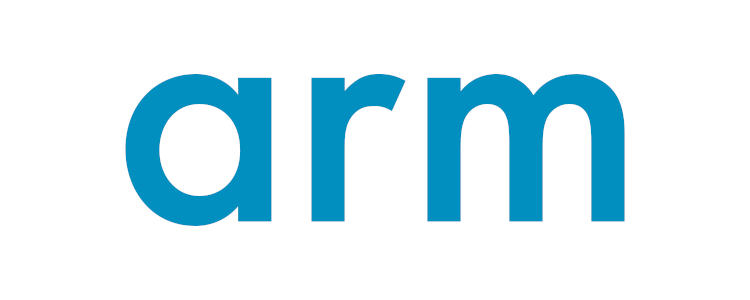 Last week, Arm, backed by its owner SoftBank, sought to regain control of Arm China. SoftBank owns only 49% of the Chinese subsidiary, with the rest controlled by a consortium of Chinese companies with ties to local governments. Arm and SoftBank have been trying to take back control of Arm China since 2020, when they fired the division's CEO Allan Wu over conflicts of interest and possible violation of the company's charter. However, Mr. Wu refused to resign, retained the seal and founding documents of the company, and therefore, under Chinese law, the right to continue to manage it.
Arm and SoftBank were keen to secure the backing of the Chinese authorities, and last week Arm China's board voted to remove Wu and replace Liu Renchen, deputy dean of Shenzhen Tsinghua University, and Eric Chen. managing partner of SoftBank Vision Fund.
However, the story didn't end there. On the day SoftBank received documents giving it the right to change the leadership of Arm China, a letter appeared on the website of the Chinese branch, allegedly signed by employees of the company, who were unhappy that a minority Japanese company was trying to control the Chinese enterprise. In addition, the agency said ReutersAllan Wu again refused to step down as CEO of Arm China, despite the fact that the decision was supported by a majority on the board of directors and endorsed by the Chinese authorities.
British Arm declined to comment on this information, reiterating its previous statement that the problem with Arm China was resolved, and two new co-leaders took over the Chinese office. SoftBank conglomerate at the request of British journalists The Register didn't answer.
If you notice an error, select it with the mouse and press CTRL + ENTER.