Russian manufacturers of processors MCST and Baikal Electronics fell under yet another UK sanctions. The new package of restrictive measures involves not only freezing the assets of sanctioned companies, but also does not allow technological cooperation with them. This means a ban on the use of the British Arm architecture in both the development and production of processors.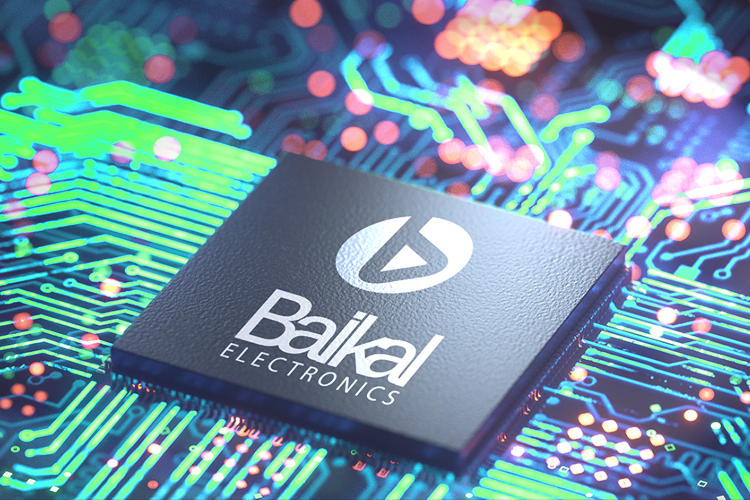 The updated UK sanctions list published on May 4 includes Russian MCST JSC (develops Elbrus processors) and Baikal Electronics JSC (produces Baikal chips). The latter just specializes in chips based on the architecture of the British Arm. For a Russian manufacturer, the imposition of sanctions means significant restrictions on its activities. Sergei Glandin from Pen & Paper clarified that the new package of sanctions does not force British companies to revoke licenses previously issued to Russian partners, but payment for new ones will no longer be possible.
As the source said, "Kommersant", now Baikal Electronics has both design and production licenses for all branded chips up to Baikal S (16 nm manufacturing process), while the more advanced Baikal M2, Baikal L, Baikal S2, which are only in development, are provided only with design licenses. The absence of a production license for the company means that it will not be able to produce its new chips – not a single major contractor will undertake this, including UMC, Global Foundries and TSMC. Actually, TSMC refused to produce chips for Russian companies even earlier.
There are two ways out of the situation: either find a manufacturer who will knowingly violate Arm's patent law, or develop from scratch on open RISC-V, MIPS or VLIW architectures. By the way, Baikal already has MIPS chips (Baikal-T). Nevertheless, creating a productive chip from scratch will take at least two or three years and will require investments of up to 1 billion rubles.
Earlier, the United States and the European Union imposed sanctions against Russian chipmakers, depriving them of access to cooperation with Western companies. Taiwanese TSMC was the first to stop working with Russian customers. In mid-April, the Russian government presented a national project in the field of electronics, which will cost the country 3.19 trillion rubles. until 2030, and some experts said that it would be extremely difficult to start production from scratch even with such investments.
If you notice an error, select it with the mouse and press CTRL + ENTER.