Last Wednesday, the US Senate held a hearing entitled "Platform Transparency: Understanding the Impact of Social Media." Legislators tried to decide whether a law is needed, according to which social networks will be required to provide the collected data for research by members of the public and the scientific community.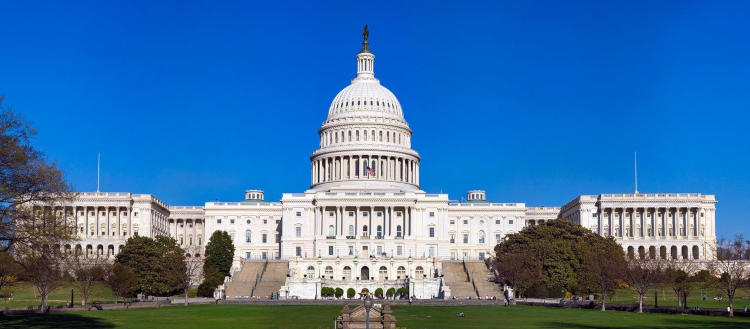 In December, a group of senators already prepared a corresponding bill – the Transparency and Accountability Act. The need for such a regulation was raised at the hearing by Brandon Silverman, a former Meta employee.* and current co-founder of CrowdTangle, a service that tracks the popularity of Facebook posts.* links and posts. He stated that YouTube, TikTok, Telegram and Snapchat have become the largest and most influential platforms in the US, but due to the lack of transparency in their systems, scrutiny and investigation are avoided.
As a result, the truth about what is happening behind the scenes of social networks will only become known to the world after their former employees steal internal documentation before being fired and become whistleblowers like Frances Haugen. Stanford Law School professor Nate Persily said a law requiring social media to provide transparency would allow the public not to wait for whistleblowers to testify.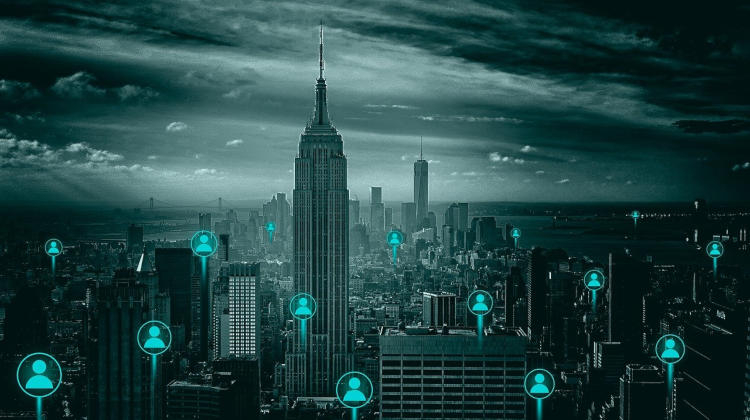 Stanford even prepared a list of the main rules that such a law should include.
Scientists should be able to apply to the US National Science Foundation for social media research. If the application is approved, the administration of the social network provides the scientist with access to the necessary data. Here it is possible to take some protective measures: data anonymization or organization of work only on the territory of the company's office.
The US Federal Trade Commission should be empowered to require social networks to provide certain data on a regular basis, such as statistics on targeted advertising.
Platforms should create basic research tools to study the popularity of a particular content.
Platforms should not stop the work of independent scientific projects – a mechanism is needed to ensure the privacy of social network users in the implementation of such research.
According to Professor Persili, with the adoption of such a law, the platforms themselves will change their behavior if they know that they are being watched. However, the US senators have not yet announced any specifics regarding further actions.
* It is included in the list of public associations and religious organizations in respect of which the court has made a final decision to liquidate or ban activities on the grounds provided for by Federal Law No. 114-FZ of July 25, 2002 "On countering extremist activity".
If you notice an error, select it with the mouse and press CTRL + ENTER.