It is expected that along with the release of update 3.0 for Genshin Impact, scheduled for August this year, a new region called Sumeru will be added to the game. As a result, players will be able to get acquainted with Dendro Archon – the goddess of wisdom Kusanali. It is still unknown exactly how this character will look like, but the insider Tangzhu_tz decided to slightly reveal this secret.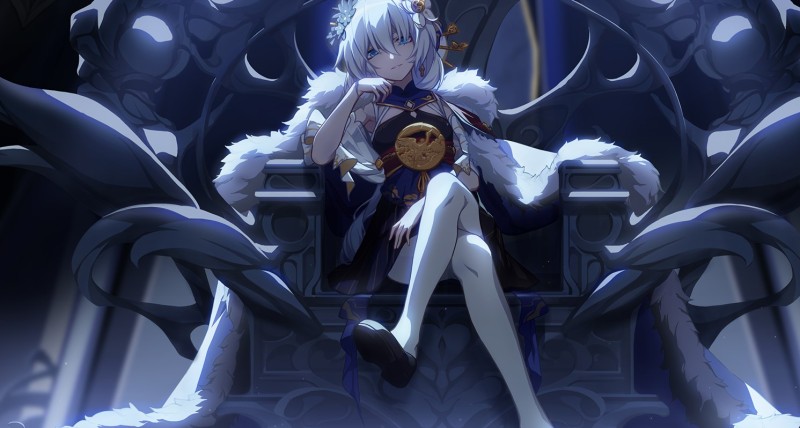 According to him, this heroine will get a completely new body model that will be slightly taller than a child model (Kli, Qi Qi, and Sayu), but slightly lower than a teenage model (Sucrose, Ayaka, and Yan Fei).
The informant added that outwardly Kusanaly will resemble Theresa Apocalypse from another miHoYo game – Honkai Impact 3. She will also get a mischievous personality that doesn't go well with her title. Of course, the source did not provide any evidence for his words, so this information should be considered an ordinary rumor.
Read also