The expansion will be released on May 13th for PC.
The expansion will be released on May 13th for PC.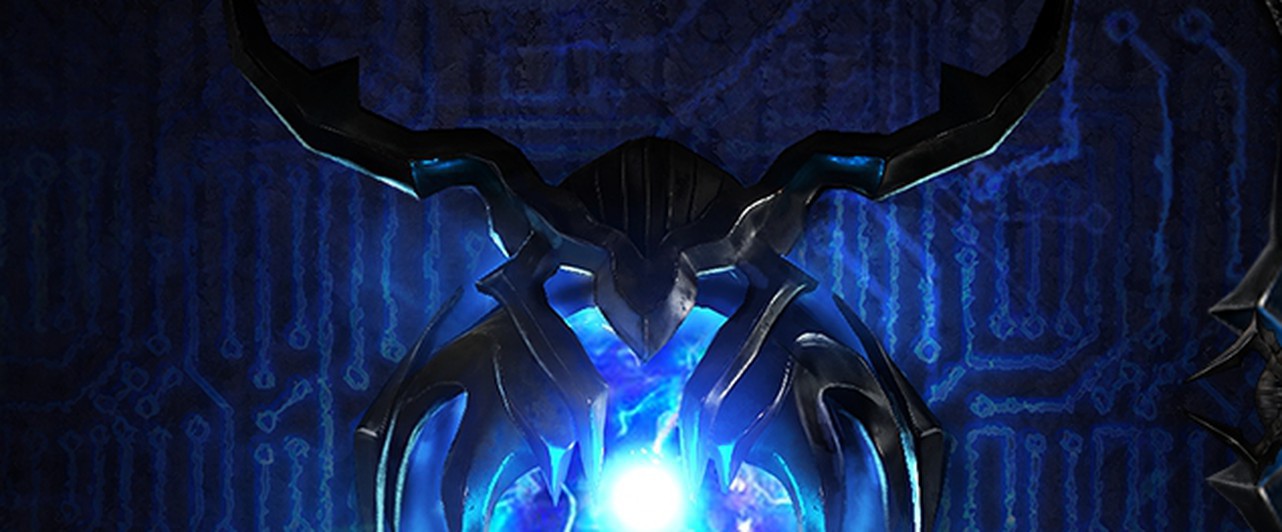 Grinding Gear Games has announced The Watch, the May expansion for the action role-playing game Path of Exile. The expansion's content is built around Sentinel constructs that spawn throughout Wraeclast.
Players will be able to find the Sentinels and use their power. The appearance of the Sentinel increases the power of opponents, while increasing the reward.
The add-on will allow you to customize the behavior of Sentinels using a new interface. Thus, the developers promise, it is possible to adjust the actions of the Sentinel to a specific build of the player.
Players will also be able to merge Sentinels to create new constructs with hybrid mechanics. In addition, the add-on will offer to fight Über bosses, introduce several unique items to Path of Exile, and rework the challenge system.
The release of the add-on on PC will take place on May 13, on the consoles "Patrol" will appear on May 18.