Cloud Imperium Games told about working on physics "sheet deformation". According to her, this technology is very important for providing an immersive effect. But the players think differently.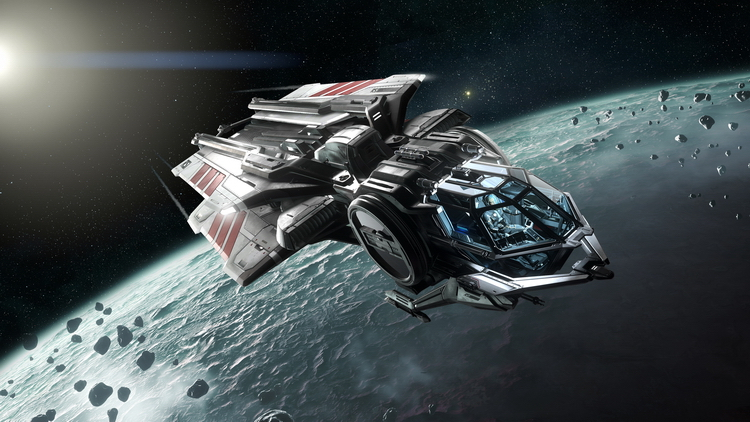 Star Citizen has been in development for over a decade. In all that time, the game has raised over $450 million in donations alone. These funds go not only directly to the development, but also to the prototyping of various ideas. One of them is the deformation of the sheets. The name speaks for itself: this technology provides a realistic shape of the sheets on the beds – so that they wrinkle just like in real life. To do this, CIG conducted numerous studies and asked the following questions: "For example, what happens to the sheets if the AI ​​needs to leave the bed in an emergency?"
The developers claim that this is important because the element "sleep and rest in bed" in Squadron 42 (the single-player part of Star Citizen) was recently updated. So characters can now find beds, lie down and sleep in them until it's time to get up.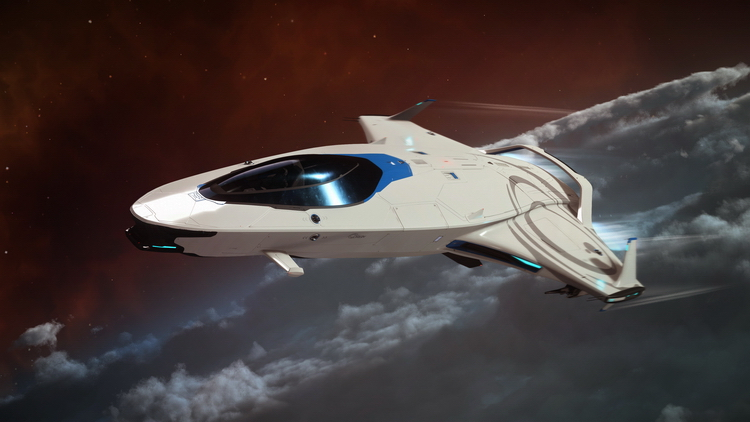 Judging by the reaction on Reddit, Star Citizen users did not appreciate the enthusiasm of the developers.
But there is good news for Star Citizen fans as well. The animation team reported on the work on improving the facial animation of several characters, and the story gameplay team updated several scenes in the first chapter.
If you notice an error, select it with the mouse and press CTRL + ENTER.