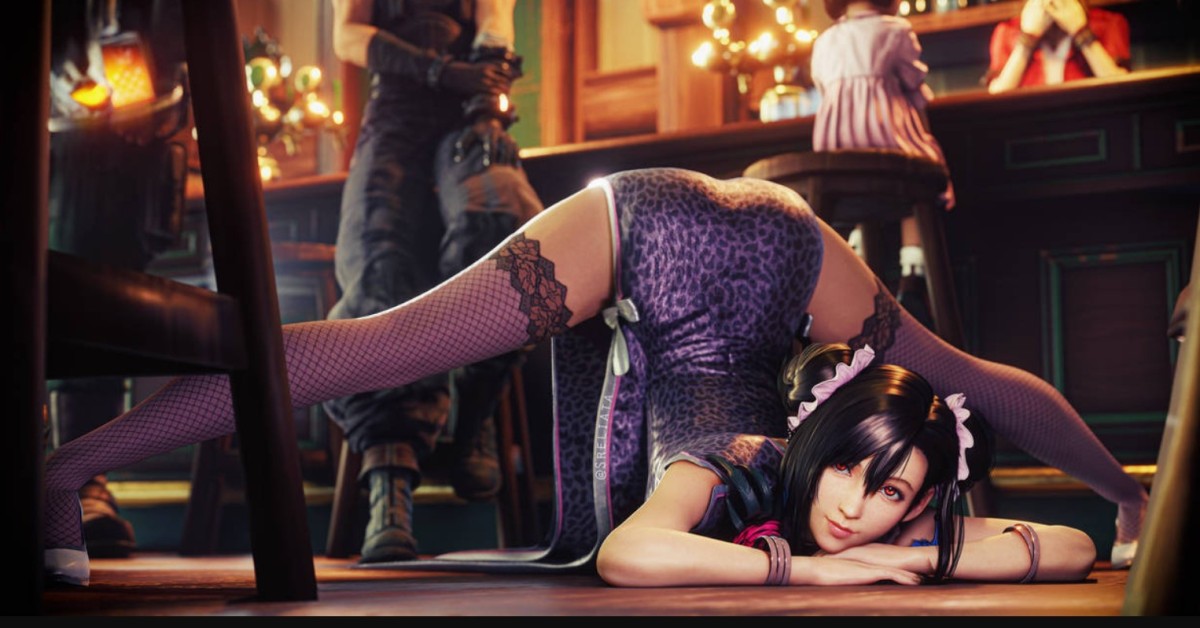 Representatives of EA Studio announced the opening of pre-orders for a new collectible figurine of Tifa Lockhart, the image of which was taken from the remake Final Fantasy VII. The creators of the figurine decided to portray her in a provocative Jack-O pose. She was named after the heroine Jack-O from the fighting game Guilty Gear Strive, who often leans like this in combat.
The figurine is made in 1 to 4 scale and is made of polyurethane and resin. In height, together with the stand, it reaches 36 centimeters. Several versions will go on sale. Standard (shown in the pictures below) will cost customers $ 512 (about 35 thousand rubles). You can also pay extra $ 113 (about 7.8 thousand rubles) to get a replacement body, which will be fully or partially naked.
In total, the company is going to release no more than 298 figures. On sale they will have to appear in the fourth quarter of this year. At the same time, deliveries to the first buyers are expected to begin.