Portal The Gamers noticed that after a protracted silence from Capcom, the multiplayer action movie Resident Evil Re: Verse showed signs of life – the game was assigned an age rating in Europe.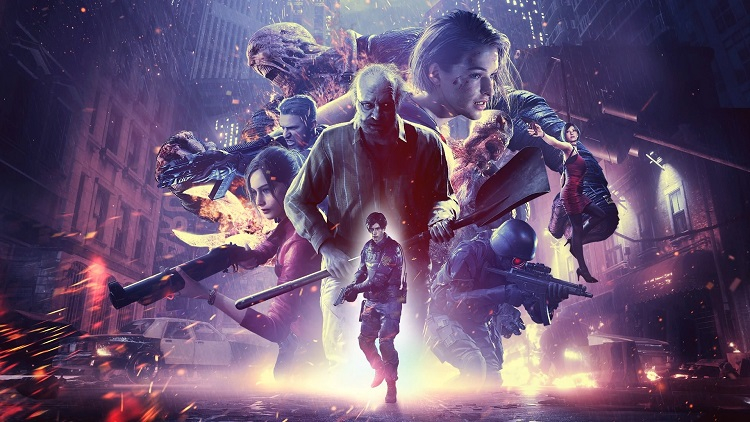 Recall that Resident Evil Re:Verse was originally supposed to be released simultaneously with Resident Evil Village, but the premiere was delayed until 2022. Nothing has been heard about the project since the last transfer.
As it became known, at the end of last week, Resident Evil Re: Verse passed the classification European rating organization Pan European Game Information (PEGI). As a rule, this happens a few months before the release.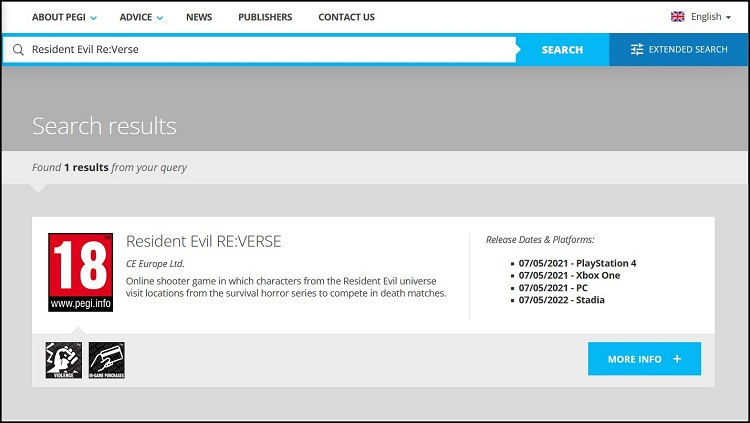 It is noteworthy that the age rating of PEGI ("from 18 years old") multiplayer action movie received in versions not only for confirmed platforms (PC, PS4 and Xbox One), but also for Google Stadia.
Resident Evil Re:Verse offers to push the characters of the series in a fight to the death. The project should be part of Resident Evil Village and be free for all owners of the game (at least that was the plan before).
If you notice an error, select it with the mouse and press CTRL + ENTER.