America's largest tech companies lost more than $1 trillion in market capitalization in three days of trading after the Federal Reserve announced a 0.5% rate hike last week. The value of shares of IT giants on the US stock market began to decline on May 5, and this trend continued further on May 6 and 9.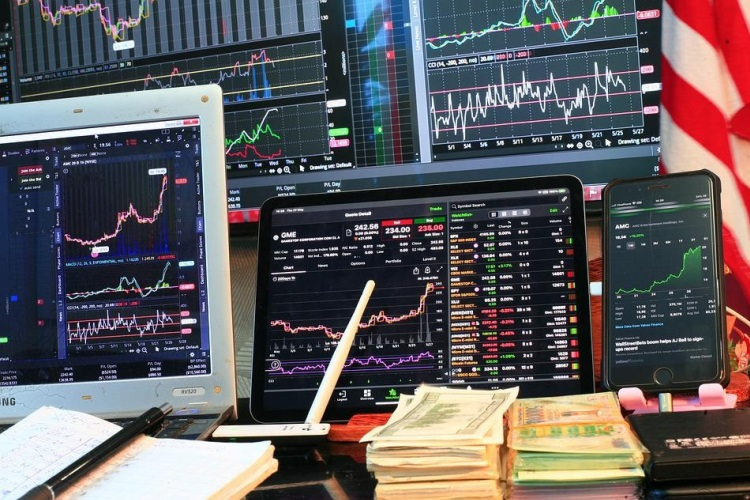 Apple, the world's most valuable public company, has reportedly lost $220 billion in capitalization since the close of trading on May 4, according to reports. It was on this day that Fed Chairman Jerome Powell announced high inflation and no plans to raise the key rate by more than 0.5%. This decision by the FRS led to the fact that for several days the value of the securities of the largest technology companies was systematically declining.
According to the source, Microsoft has lost $189 billion in capitalization since the announcement of the Fed's decision to raise the key rate. Electric car maker Tesla loses $199 billion in value, Amazon $173 billion, Alphabet $123 billion, NVIDIA $85 billion, Meta* Platforms — $70 billion. At the same time, the S&P stock index fell below the 4,000 mark on May 9, which corresponds to a drop of 7% since the close of trading on May 4.
The reason for such a decrease in the value of shares of IT companies is due to the fact that investors have switched their attention to more stable and safe objects for investing. Campbell Soup (the world's largest producer of canned soups), General Mills (a manufacturer of food and other products) and JM Smucker (a manufacturer of food products) are considered as safer sources for investment.
* It is included in the list of public associations and religious organizations in respect of which the court has made a final decision to liquidate or ban activities on the grounds provided for by Federal Law No. 114-FZ of July 25, 2002 "On countering extremist activity".
If you notice an error, select it with the mouse and press CTRL + ENTER.