One of the founders of Tesla, Jeffrey Brian Strobel (JB Straubel), is confident that over time, the electric vehicle industry will be able to fully provide itself with raw materials for the manufacture of traction batteries from secondary sources. Tesla is making a lot of efforts to expand battery recycling, but so far, end-of-life batteries from customers reach it in limited quantities.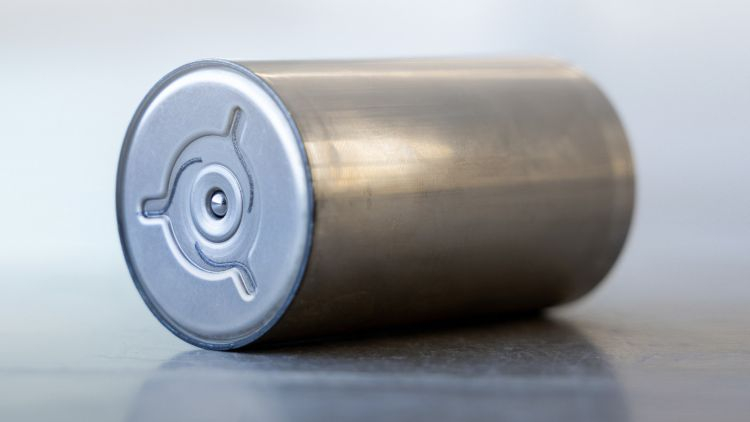 Already in 2020, as recalled Electric, the company has achieved a level of recycling of 92% of the original volume of raw materials. That year, Tesla managed to obtain 1300 tons of nickel, 400 tons of copper and 80 tons of cobalt from secondary sources. Tesla's recently released environmental report says that in 2021, the company obtained 1,500 tons of nickel, 300 tons of copper and 200 tons of cobalt from secondary sources. Growth was observed in all directions, except for copper. By the end of 2021, the company reached the capacity to process 50 tons of materials per week.
It is noteworthy that the batteries from the cars of ordinary car owners almost never reach the recycling service. Mostly batteries from electric vehicles with high mileage, operated by both third-party taxi services and Tesla itself, are sent for recycling. Most of the batteries that are recycled come from the company's internal battery quality control or research departments. In fact, these batteries do not even end up in the hands of customers, but are immediately sent for recycling. Recall that Tesla batteries that have served their part in electric vehicles are partially directed to the creation of stationary energy storage systems.
If you notice an error, select it with the mouse and press CTRL + ENTER.