The developer was clearly inspired by Grand Theft Auto 5.
The developer was clearly inspired by Grand Theft Auto 5.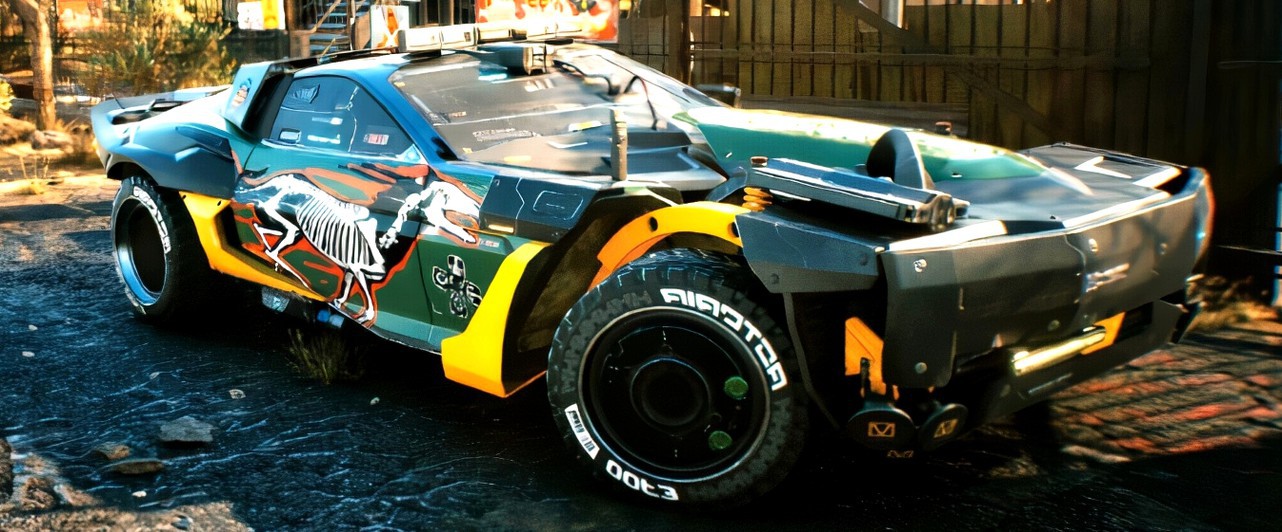 In Cyberpunk 2077, you cannot buy new cars: the player either gets a car according to the story, or simply steals it. Modder DJ_Kovrik fixed this issue by implementing an online car shop in the game.
In the Virtual Car Dealer modification, the store is designed as an interface available on V's computer. The car was inspired by a store from GTA 5 – of course, adjusted for the style of Cyberpunk 2077.
Using the store, you can purchase cars that are not available to the player in other ways. In addition, the modification allows you to choose the colors of the cars you buy – not a full-fledged customization, but at least something.
It is noteworthy that Virtual Car Dealer supports other mods that add custom cars to Cyberpunk 2077. If the creator of such a car describes it using TweakXL, then it will automatically appear in the store.
You can download the modification here. To install, unzip all archives into the Cyberpunk 2077 folder.
To remove the mod, you need to delete the Cyberpunk 2077\r6\scripts\VirtualCarDealer and Cyberpunk 2077\r6\tweaks\VirtualCarDealer folders, and also remove the VirtualCarDealer.archive, VirtualCarDealer.archive.xl and VirtualCarDealerCars.archive files from the Cyberpunk 2077\archive\pc\ folder mod.