The Google I/O developer conference kicked off today, opening with a range of new devices including the Pixel 6a smartphone, Pixel Watch smartwatch, and Pixel Buds Pro wireless headphones. In addition, Google announced a number of upcoming new products, including the next flagship smartphones, tablet and AR glasses.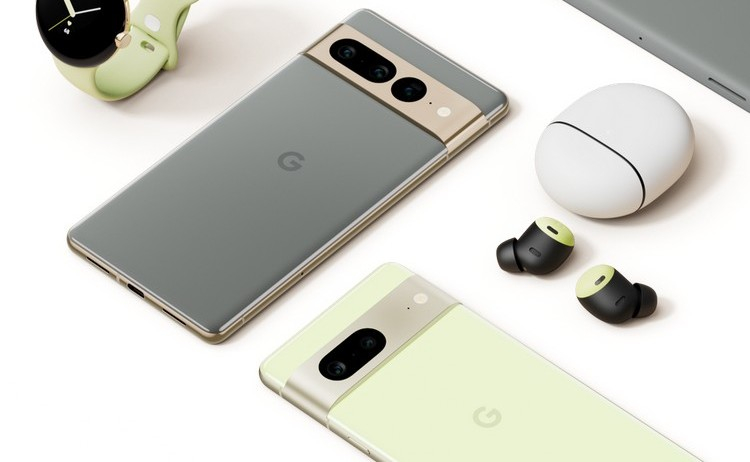 And Google did not begin to spread much about the upcoming new products, but nevertheless announced some details. So the flagship smartphones Pixel 7 and Pixel 7 Pro, which will debut this coming October along with Android 13, will be built on the next generation Google Tensor processor. Recall that the first generation Tensor chip was used in the current Pixel 6 flagships, and the Pixel 6a presented today also use these processors.
In appearance, it can be judged that the Pixel 7 will receive a dual camera, while the Pixel 7 Pro will have three rear modules. The design of new products can be called the development of ideas implemented in the current Pixel 6. Google itself noted that Pixe 7 and 7 Pro "designed for those who need the latest technology and top performance".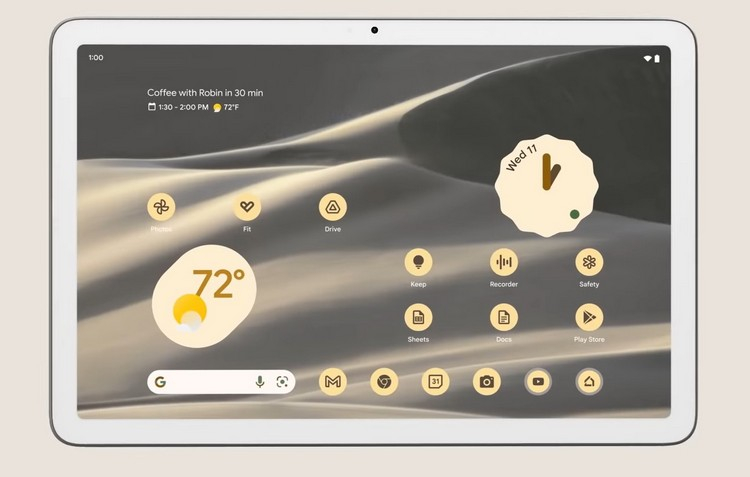 In addition, Google announced a return to the tablet market. In 2023, an Android tablet based on the Tensor chip will be released, focused on entertainment and content consumption. The company promised to pay attention to optimizing applications for the big screen. Unfortunately, this device was not shown.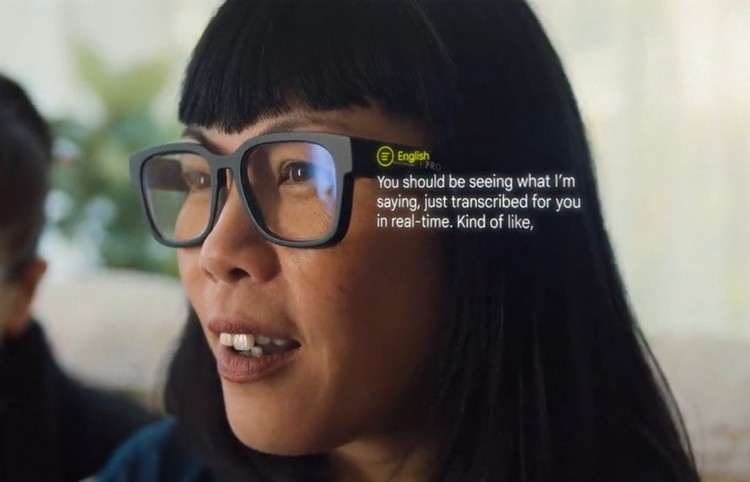 And perhaps the most unusual novelty shown by Google today are AR glasses. Outwardly, they look like the most ordinary glasses, but are equipped with a camera and some kind of electronic stuffing. There are no technical details yet. But it is noted that the glasses have the function of translating the speech of the interlocutor into subtitles in real time. Thus, Google intends to destroy any barriers to communication.
If you notice an error, select it with the mouse and press CTRL + ENTER.