Adventures in alternative Vizima look peculiar.
Adventures in alternative Vizima look peculiar.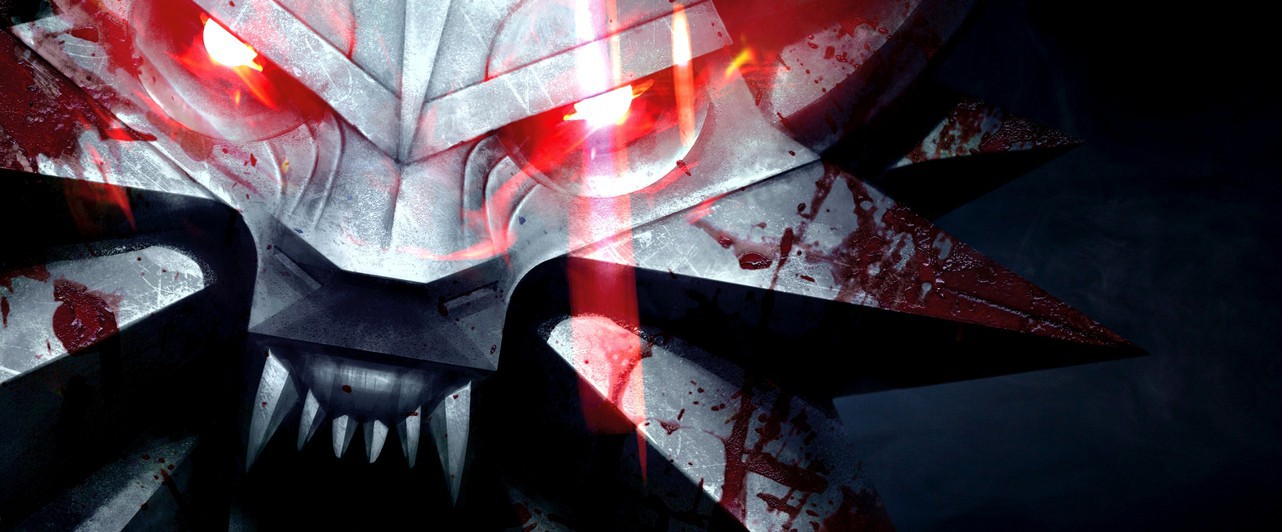 Modder Yudotbm invites fans of The Witcher 3 to take a walk through alternative versions of the Witcher universe. His modification The Witcher Alterverse adds new tasks, spells and even locations to the game.
Three new missions. The first, Cursed Vyzima, is activated after finding a secret room in Vyzima; if you perform a ritual in it, Geralt will be in a cursed version of Vizima. The witcher himself will change in order to survive, he will have to confront a powerful monster.
During the passage of the task, you can get new weapons, armor and a potion, when using which a shot from a crossbow teleports Geralt – this will be useful for entering new locations.
In the mission Wild Orchad, a zombie-turned Geralt explores an alternate version of the Wild Orchard; here, for example, you can stumble upon new ruins. Completing a mission is also rewarded with weapons and equipment.
The quest The Devil's Pit first forces Geralt to fight the guards, and then sends him to jail. Getting out of the prison will not be so easy: it is chock-full of various monsters.
Witcher signs in alternate universes also work differently. Irden, for example, changes Geralt's form and speeds up the witcher, Aard opens doors, and Aksy spawns a fiery knight to help the witcher in battle.
Also, the modification adds a hostile chest to The Witcher 3 and changes the mechanics of some opponents – in order to defeat them, you will have to show resourcefulness.
You can download the mod from NexusMods. You will need the Random Encounters Reworked and Shades Of Iron mods to work.