We don't yet know if the Multiverse of Madness cast will continue to play new superheroes.
We don't yet know if the Multiverse of Madness cast will continue to play new superheroes.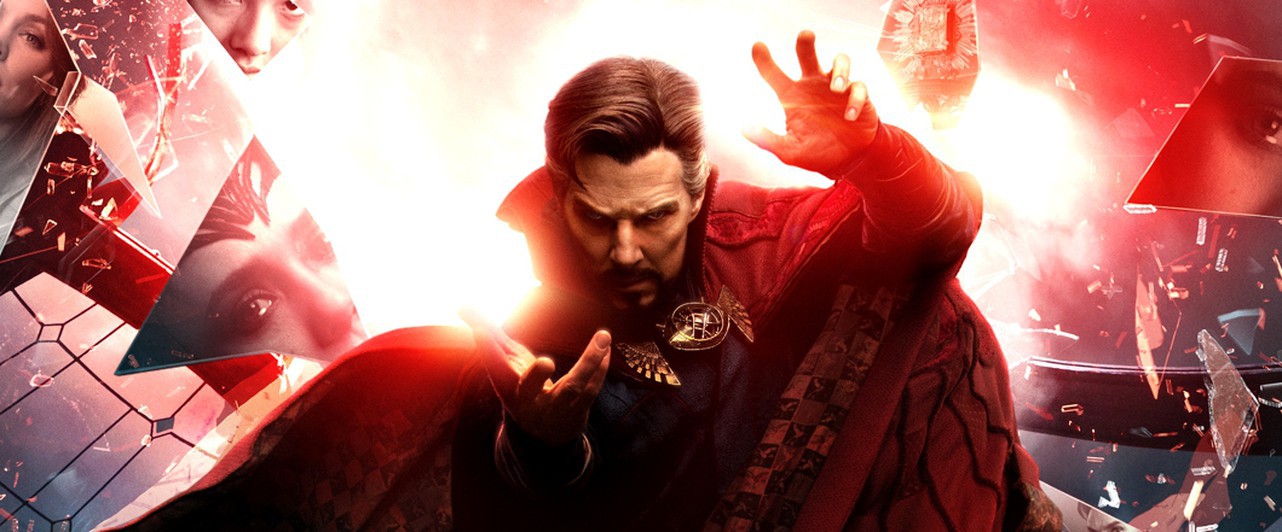 Doctor Strange: Into the Multiverse of Madness screenwriter Michael Waldron gave an in-depth interview to Variety. In an interview with reporters, Waldron spoke about how the plot of the film changed during the pandemic and talked about the unexpected appearances of new superheroes.
In the first draft of the script, Scarlet Witch was not a clear antagonist.. This script was written under Scott Derrickson, when the director was changed and the film was moved due to the pandemic, Waldron had the opportunity to rework the plot.
In the original, Scarlet Witch was at first a full-fledged member of Strange's team, but became an antagonist towards the end of the film. When rewriting the script, they decided to make Scarlet Witch the villain from the very beginning.
This option, says Waldron, is much better: it was difficult to show the fall of the Scarlet Witch, when she is relegated to the role of a supporting hero for most of the film.
Waldron doesn't know what happened to Scarlet Witch at the end of the movie. She absolutely destroyed the Darkhold in all the universes of the multiverse, but the writer does not know if the Scarlet Witch herself died in the process. It all depends on Marvel.
Professor Xavier is a new characterrather than one of the heroes already known to fans. But it was "assembled" from elements of existing characters: one phrase was borrowed from "Days of Future Past", the wheelchair is inspired by the cartoon.
Scarlet Witch always killed all the Illuminati: their destruction was in the very first version of the script. The purpose of the carnage is to discourage the audience: they hardly expected that the Scarlet Witch is so strong and can defeat such heroes.
The battle in Kamar-Taj could become even cooler. The Scarlet Witch was supposed to move through the sorcerers' hideout like a T-1000 terminator, spectacularly destroying opponents in single fights. Several particularly interesting scenes remained at the level of concepts, it did not come to filming.
And something else
Waldron does not know if John Krasinski and the rest of the actors who played members of the Illuminati will play the same characters in other Marvel projects. For example, it is not certain that Krasinski will become Reed Richards in the Fantastic Four.
Mephisto, formally considered the main villain of the Marvel Cinematic Universe, was never going to be introduced into the Multiverse of Madness.
The appearance of Namor, one of the original members of the Illuminati, has been discussed for some time. But nothing came of it: apparently, Marvel has other plans for him.
Now Waldron is writing the script for Kevin Feige's Star Wars film, but he won't say anything about the plot, of course.