As promised, on the evening of May 12, EA Motive held a Broadcast Crafting the Tensionduring which she spoke about the artistic component of the Dead Space remake and revealed the exact release date of the game.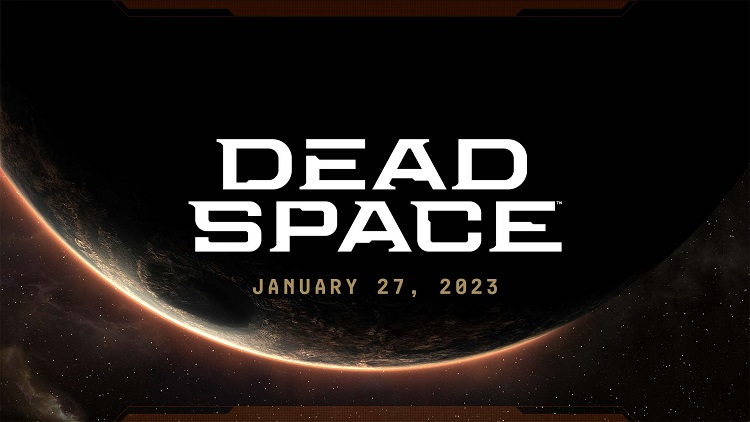 Recall that the rethinking of Dead Space was officially presented as part of the EA Play Live 2021 online presentation in July 2021 and was expected to be released in early 2023.
As it became known, the Dead Space remake will go on sale on January 27, 2023 for PC, PS5, Xbox Series X and S. The game can already be played from start to finish, and a full gameplay demonstration is expected in October ("closer to Halloween").
https://www.youtube.com/watch?v=videoseries
As for the stream itself, the developers talked (see playlists above) about how they are rebuilding the art, character models, lighting, and visuals for current generation platforms.
Toward the end of the broadcast (see video below), the authors staged a small demonstration of the "pre-alpha" of the remake. In the leaked clip, the protagonist starts the engine in the engineering section of the Ishimura spacecraft.
According to the plot of Dead Space, the entire crew of the Ishimura was killed and infected with alien filth. Engineer Isaac Clark, who arrived on the ship, will have to find out what happened and fight back hostile creatures.
The Dead Space remake is being built from scratch using the Frostbite engine. The developers promise "demonstrate a unique level of visualization and improve the gameplay while maintaining the spirit of the original".
If you notice an error, select it with the mouse and press CTRL + ENTER.