Apacer has announced the AC533 portable hard drive. The novelty will be offered in three color options – Garnet red (red), Vibrant blue (blue) and Jet black (black).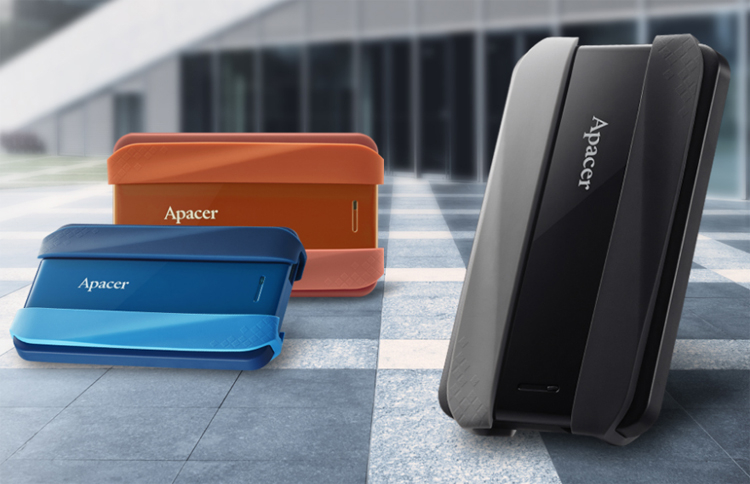 The drive uses a USB 3.2 Gen 1 interface to connect to a computer. The same port is used for power supply – no additional source is required.
Buyers will be able to choose between modifications with a capacity of 1, 2, 4 and 5 TB. The first two versions measure 133.45 x 79.4 x 17.2mm and weigh 175.25g, the other two are 133.45 x 79.4 x 25.2mm and 282g.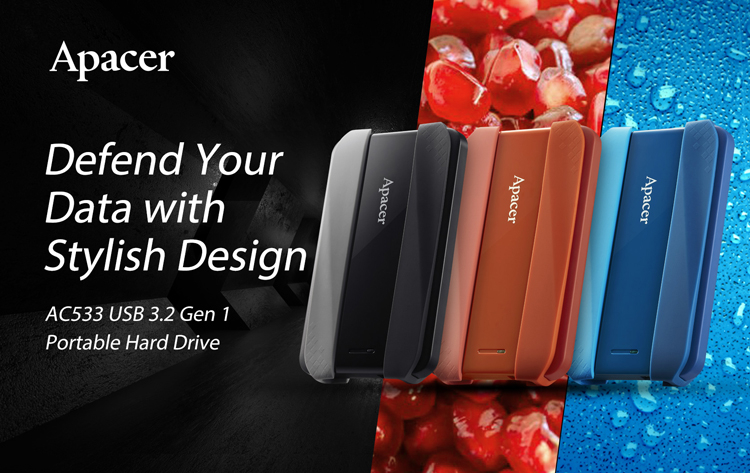 We are talking about compatibility with operating systems Apple macOS, Linux and Microsoft Windows. Removable rubberized pads provide additional protection. The USB connector has been tested for 10,000 cable connections/disconnections.
For the novelty, proprietary Apacer Data Manager software is available for data backup and synchronization. The warranty is three years.
If you notice an error, select it with the mouse and press CTRL + ENTER.