The third "Deathloop" update is here. It introduces a photo mode, multiple accessibility options, and an avatar bundle. For the latter you have to redeem an attached code.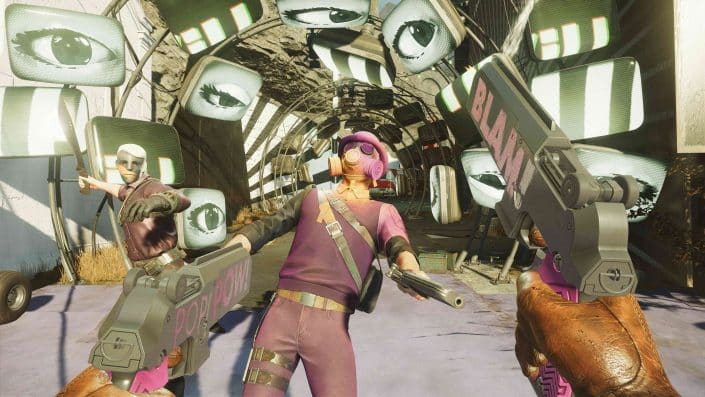 Arkane Studios has released a major update for the time loop shooter Deathloop. Anne Lewis from Bethesda Softworks reveals what innovations will be introduced with it on the PlayStation Blog.
The photo mode is probably the most interesting for most of you. As usual, you can use it to capture exciting game moments and then decorate them with stickers or the like. However, this mode can only be used in single player mode. Calls up the menu there or switches on the photo mode quick access in the options.
To do this, press your way through the following menu items: Options > Controls > Controller > Set photo mode quick access to "Yes".
Once you've done that, you can use the Creator button to access photo mode. Press the button twice in a row. Now you can let your creativity run free.
The released trailer shows exactly what the mode has to offer:
Other new features relate to accessibility. According to the UI/UX designer, the team took a lot of time to read through the feedback on this. Today, finally, more than 30 improvements and options are being rolled out that will make the game even more accessible.
Among other things, the player can customize the gameplay more. Adjusts the level of difficulty for the battles or reduces the overall speed. You can also change the HUD and subtitles. Otherwise, the development team has simplified the navigation in the menu.
Download 9 PSN avatars
The last innovation relates to your PSN account. A total of nine avatars are now available, including Colt and Julianna, of course. Here you can see all avatars in one picture: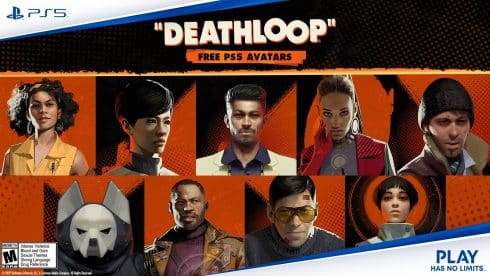 For the download you have to redeem this code in the PS5 menu: 3XF7-QANX-CJ6A
You redeem the code under "Settings > Account management > Account > Payment and subscriptions > Redeem code".
More news about Deathloop.
Discuss this news on the PlayStation Forum
Links to Amazon, Media Markt, Saturn and some other retailers are usually affiliate links. If you make a purchase, we receive a small commission that we can use to finance the free-to-use site. You have no disadvantages.