Many users entered their name into the Google search bar, wanting to know what information about them is stored on the Internet. Now the tech giant has developed a tool that allows you to quickly and effectively remove personal data from search results.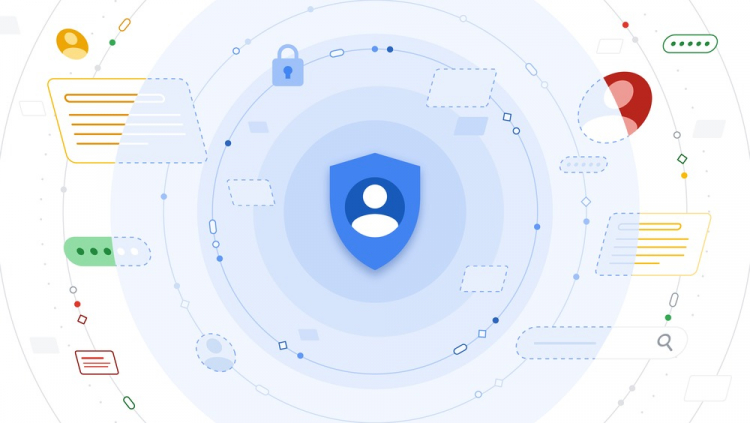 Soon it will be possible to easily control the presence of personal information in Google searches – this may somewhat reassure those who are afraid of their contacts and addresses being publicly available.
The company recently updated its policy so that people can now request the removal of important personal data from search results, including contact information such as phone numbers, email addresses, or home addresses.
Now the task will be as simple as possible. If a user finds resources with personal information in Google results, it will be possible to quickly request their removal from the search with a few clicks and track the status of such requests. The feature will be available in the coming months in the Google app for smartphones, and until then, a request to delete information can be made from support page.
Google promises to evaluate whether the request to remove information violates the rights of users to access other publicly useful data, such as news. In addition, deleting information from Google does not at all mean its complete disappearance from the Web – it can be easily detected by other search engines, so if possible, you should contact the owners of the site itself if they are ready to cooperate.
If you notice an error, select it with the mouse and press CTRL + ENTER.