In addition to the PlayStation 5, the PlayStation 4 was also provided with a new firmware update today. This was released under the version name 9.60 and does not bring any major innovations.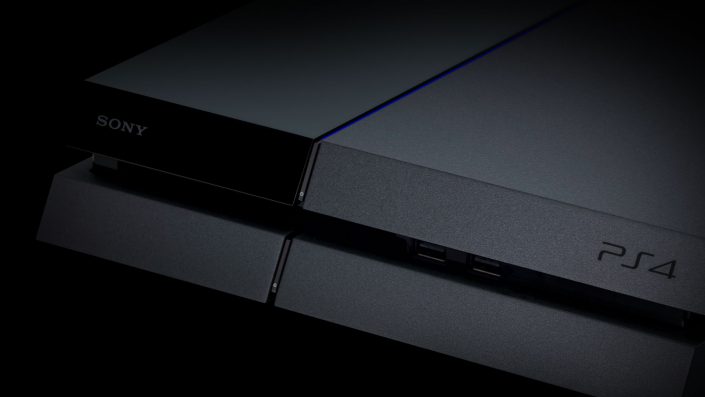 Even after the official market launch of the PlayStation 5, the PlayStation 4, which was released at the end of 2013, will continue to be supported and will be provided with new firmware updates.
New firmware is now available that will upgrade your PlayStation 4 system to version 9.60. The download or installation size of just 490 megabytes already makes it clear that we shouldn't expect any major innovations from firmware update 9.60. Instead, the official changelog once again only mentions improved system performance.
Here we are dealing with the standard description for improvements that are made in the background.
The PS5 also got an update today
In addition to the PlayStation 4, the PlayStation 5 received a new firmware update today. The PS5 update bears the version designation "22.01-05.10.00.23" and, just like today's PS4 update, offers a fairly unspectacular "changelog". Here, too, only an optimization of the system performance is mentioned.
---
More news on the topic:
---
In general, the current week for Sony Interactive Entertainment seems to be all about system updates. At the beginning of the week, the PlayStation 3 (4.89) and the handheld PlayStation Vita (3.74) were also provided with new system updates, which, among other things, ensured that it will no longer be possible to update the PS3 or the Vita in the future Create PlayStation Network accounts.
"A device password is now required to sign in to PlayStation Network to improve account protection. Account creation for PlayStation Network and some account management features are no longer available on the console. Use your PC or mobile browser to use account management features with improved performance, speed and security.
Source: Sony
More news about Playstation 4.
Discuss this news on the PlayStation Forum
Links to Amazon, Media Markt, Saturn and some other retailers are usually affiliate links. If you make a purchase, we receive a small commission that we can use to finance the free-to-use site. You have no disadvantages.