The original project was not very successful.
The original project was not very successful.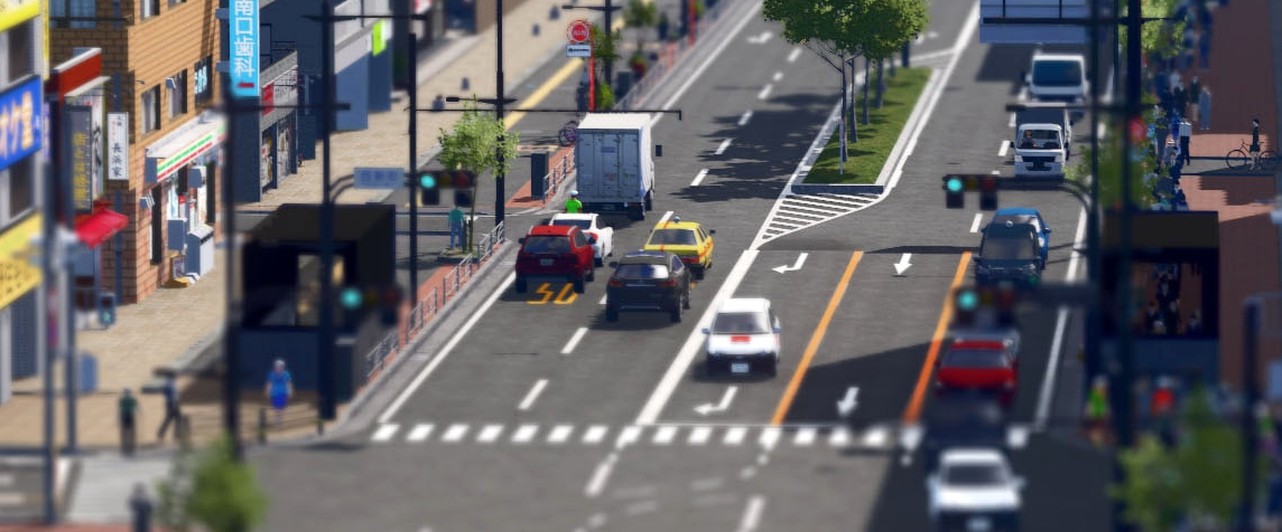 In Poland, a decision has been made to redesign the system of road junctions planned in the Krakow area. After studying, it turned out that interchanges were not designed in the best way and could worsen the traffic situation.
At first, writes Gazeta Wyborcza, an enthusiast drew attention to the problem. It is noteworthy that he used the city-building simulator Cities Skylines to simulate the traffic situation.
After the publication of a detailed video, which has now collected over 200 thousand views, the engineers of the Krakow Technical University began to study the project. They confirmed the enthusiast's considerations.
It turned out that the proposed interchange system can indeed contribute to the appearance of traffic jams, and in some cases, the occurrence of accidents.
After reviewing the design, the engineers proposed redesigning two bypass routes; this is supposed to fix problems found by enthusiasts. Now, the building writes, the interchange design is 67% complete.