Publisher Slitherine and developer The Artistocrats have released a half-hour gameplay video of their sci-fi real-time strategy game Starship Troopers – Terran Command.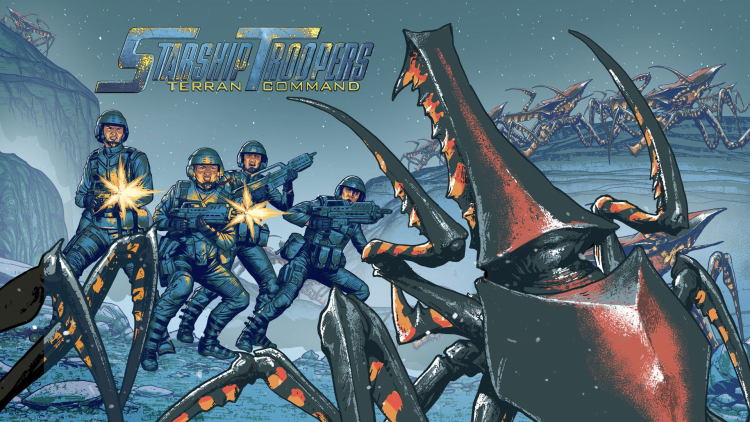 The upcoming project from The Artistocrats is a strategy game set in the Starship Troopers universe. The gamer will need to take command of the mobile infantry and contribute to the battle against huge alien bugs.
In the presented material, detachments of infantrymen fight with crowds of enemies, simultaneously occupying defensive positions and requesting reinforcements. There is no classic economic model in this strategy (as well as building bases), the gameplay is focused on battles.
Starship Troopers strategy will be released on June 16 on PC (Steam).
If you notice an error, select it with the mouse and press CTRL + ENTER.