AMD labs are hard at work on Ryzen 7000 (Raphael) processors based on the Zen 4 microarchitecture. The chipmaker's specialists are increasingly testing samples of new CPUs, thanks to which fresh details about new products appear on the Web. One of the Raphael engineering instances was recently noted in the OpenBenchmarking resource base,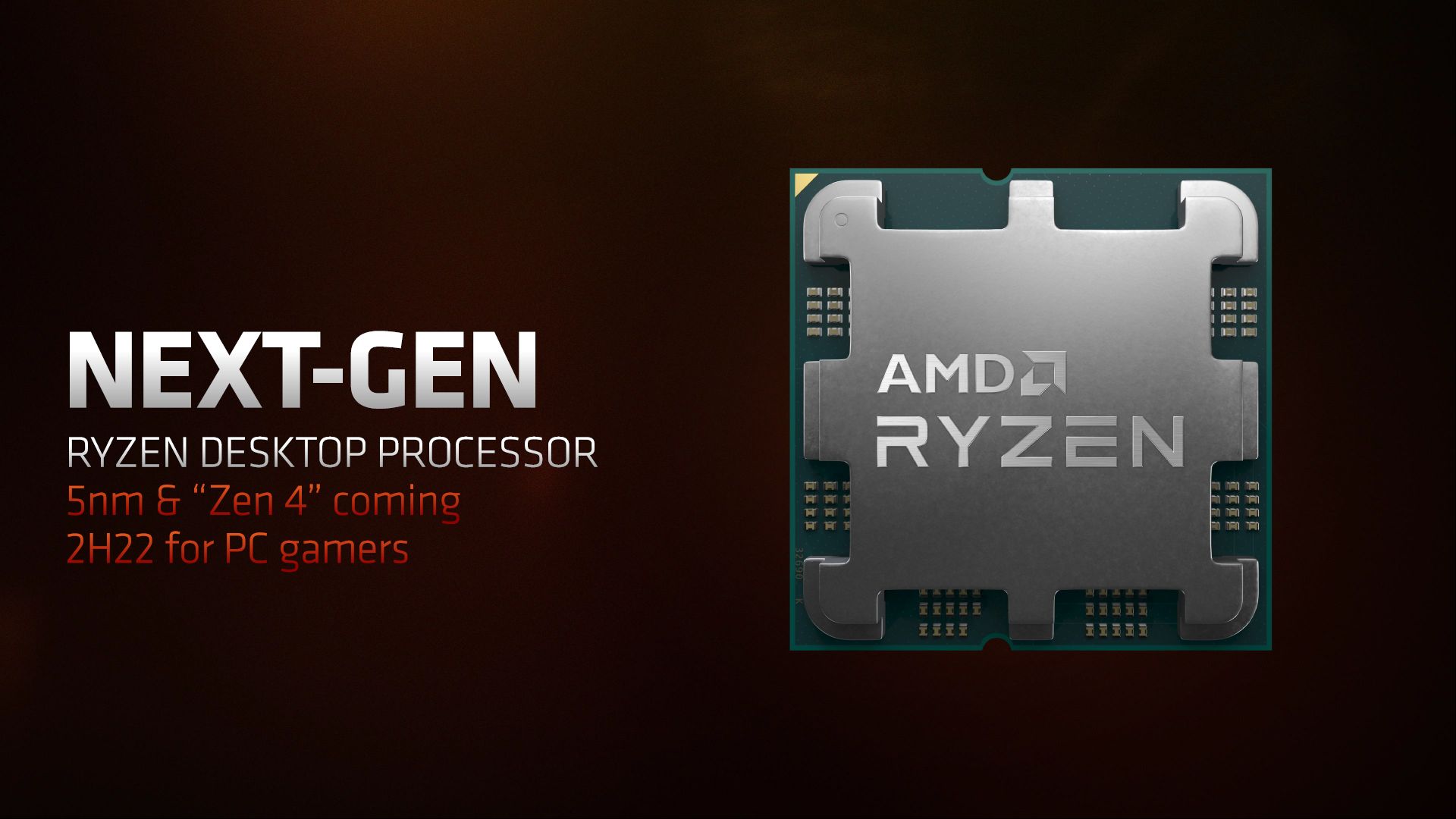 The above AMD Ryzen 7000 processor sample is marked 100-000000666. It operates eight Zen 4 cores with SMT technology support, a 2nd generation RDNA graphics unit and worked as part of the Splinter-RPL reference platform.
Perhaps the most interesting feature of this processor is the clock speed. In dynamic overclocking, he managed to conquer the mark of 5.21 GHz. In other words, Zen 4 CPU engineering samples are already outperforming retail versions of Zen 3 processors in this indicator. The integrated GPU was operating at 2.0 GHz.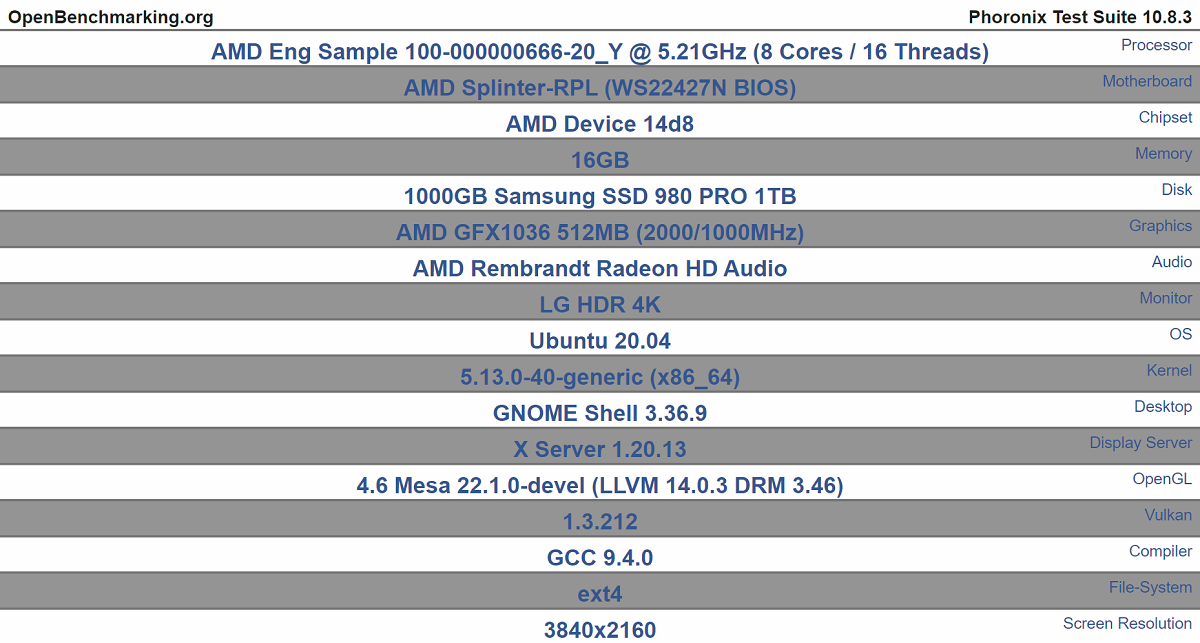 A lot of information about AMD Zen 4 processors also comes from unofficial sources. As always, we recommend approaching them with healthy skepticism, but the original source has shared reliable information more than once.
So, the Zen 4 microarchitecture should bring a 15-24% increase in IPC compared to Zen 3, while operating frequencies will increase by 8-14%, and the total performance increase will be 28-37%. Among other innovations, there is an increase in the L2 cache up to 1 MB per core, support for the high-speed PCI-E 5.0 interface and DDR5-5200 RAM.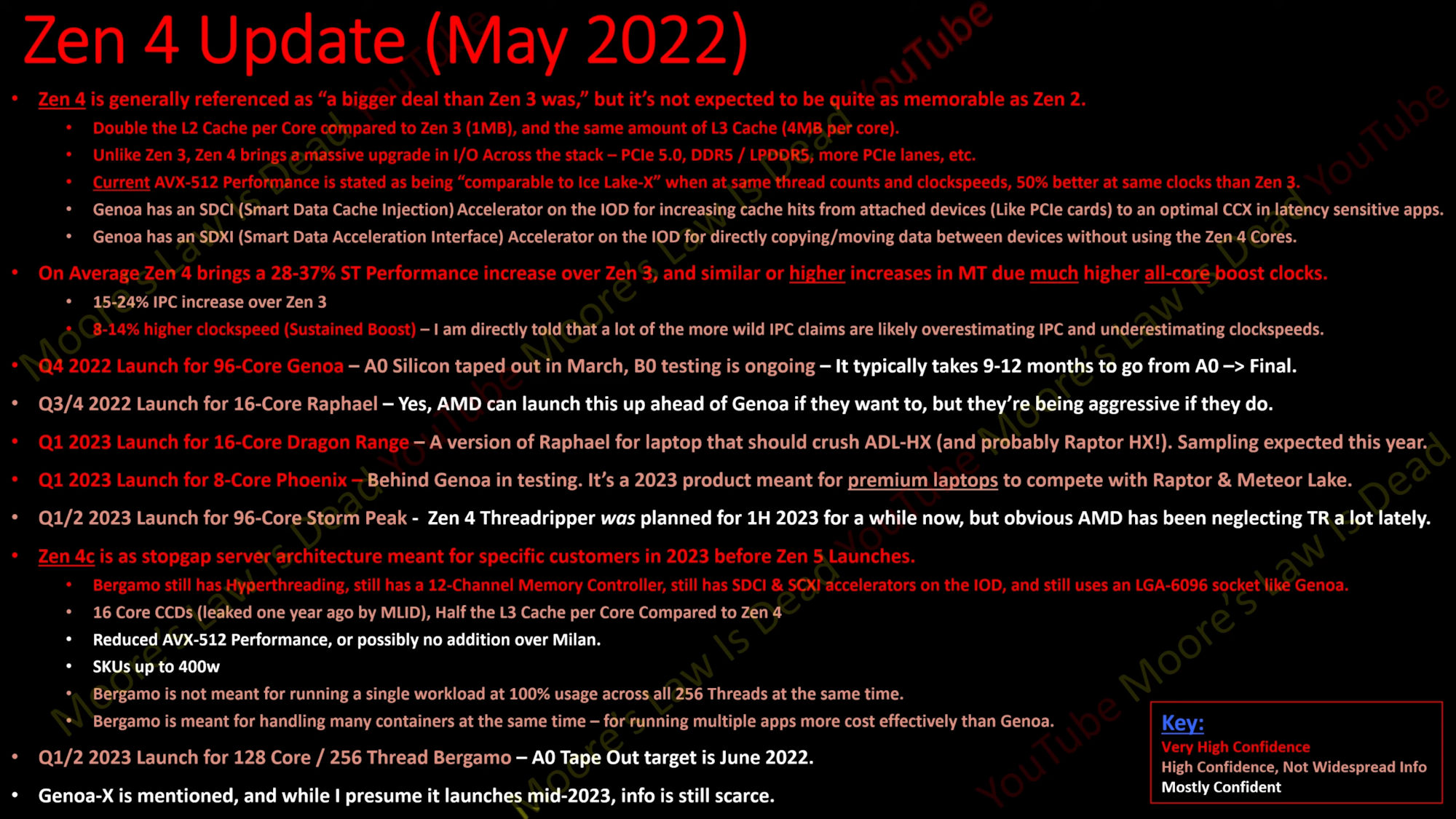 We remind you that the release of AMD Ryzen 7000 (Raphael) chips and the AM5 platform is scheduled for the second half of this year.
Sources:
video cardz
WCCFTech