Work continues on a remake of the legendary horror Dead Space. The project is being created by Motive Studios (the authors of Star Wars: Squadrons) on the Frostbite engine. The developers held a special broadcast, in which they talked about the development process and simultaneously announced the exact release date of the project. The game will go on sale on January 23, 2023.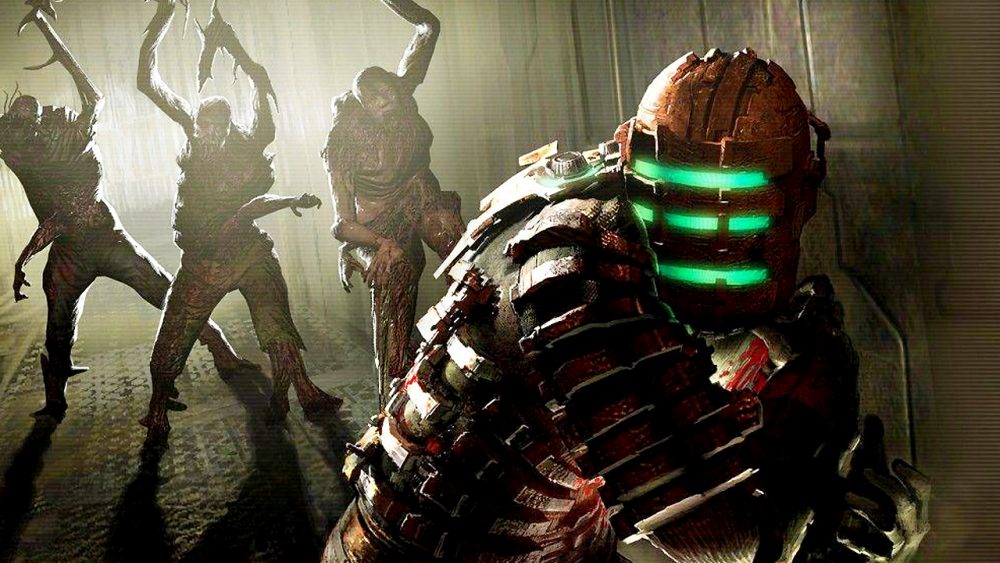 During the stream, the authors talked about creating an immersive environment filled with many details, about the visual effects of fire, smoke and fog, about weightlessness in the game. They showed new highly detailed models of Isaac and xenomorphs. Changed the approach to lighting to enhance the atmosphere of the game.
They also showed some game footage, but a full-fledged demonstration of the gameplay is promised in October.