Raising funds to buy Twitter in the amount of about $44 billion for the richest man on the planet, who is considered to be Elon Musk, turned out to be not an entirely trivial task. He was going to raise borrowed funds against the security of Tesla shares he owns, but the conjuncture contributes to the exclusion of this source of financing for the transaction.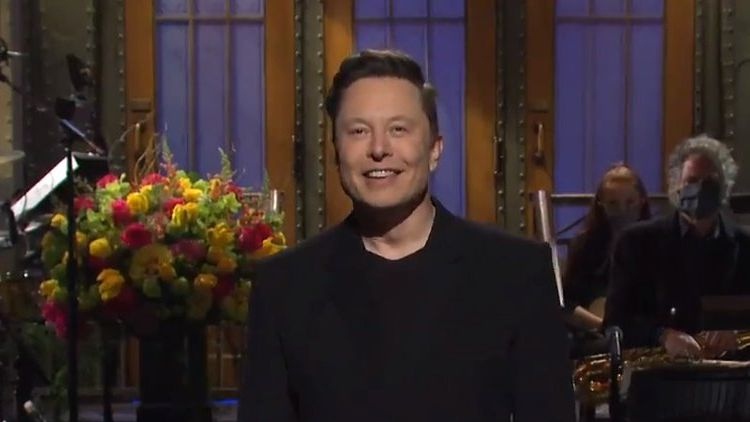 We recently reported that Morgan Stanley, on behalf of Musk, has raised at least $1 billion in funds from investors who would later like to convert receivables into Twitter shares at a bargain price. Now Bloomberg clarifies that the amount of funds raised under this scheme has been increased to $ 6 billion. In fact, this means that Elon Musk, with such a source of financing, will not have to pledge his Tesla shares.
Earlier, the head of the company sold about $8.5 billion worth of Tesla shares, about $8 billion will be provided to him by partners who are ready to participate in the privatization of Twitter, so the missing amount that Elon Musk was going to cover with funds borrowed against Tesla shares is rapidly decreasing. Tesla's stock price has fallen by 15% over the past five days, and if this trend continues in the medium term, Musk would have to sell part of the shares in order to reduce the risks associated with the depreciation of collateral. He clearly wants to avoid this, so he is looking for other sources of funding for the deal with Twitter.
If you notice an error, select it with the mouse and press CTRL + ENTER.