Micro-Star International has announced the availability of fresh UEFI firmware for AM4 motherboards based on AMD 300 series chipsets. They are based on AGESA 1.2.0.7 microcode and provide support for Zen 3 processors, including the recently released Ryzen 7 5800X3D with 3D V-Cache technology.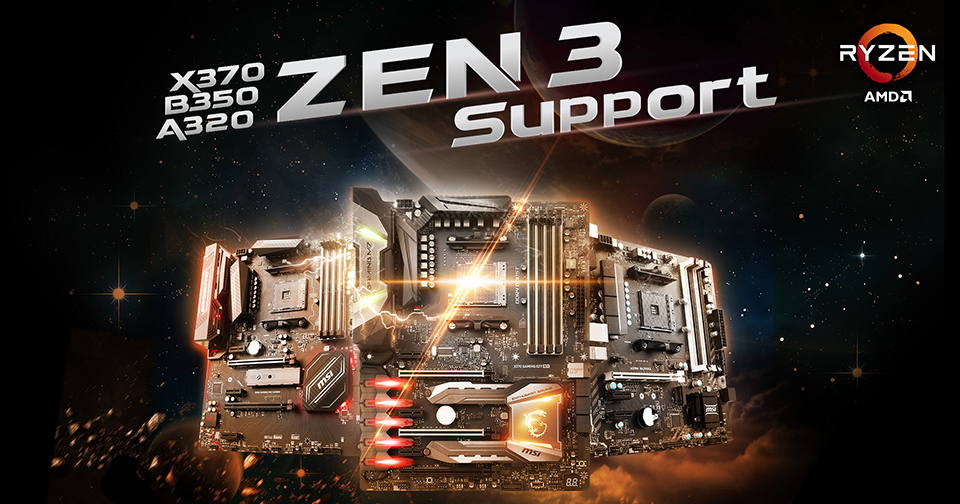 Owners of MSI X370, B350 and A320 motherboards will be able to upgrade to AMD Ryzen 5000 processors starting from the middle of this month. It will be possible to download firmware with support for CPU Zen 3 in the support section on MSI official website.
In addition, in early June, the Taiwanese vendor promised to release UEFI beta versions for motherboards based on AMD 400 and 500 series logic. Their main task will be to eliminate "freezes" associated with the fTPM security module.