In recent years, rumors have been actively circulating that Konami plans to revive the Silent Hill series. Moreover, at different times, information surfaced that several projects for this franchise could be in development at once. The possibility that one of the games is being created by Hideo Kojima and Kojima Productions has been mentioned. This is despite Kojima's complicated relationship with Konami. At one time, the company closed the development of the Silent Hills project and even removed the demo version of the PT game from the public domain. Fans saw a hint of the revival of the series in the strange announcement of the horror Abandoned. A theory arose around this project, in which, by indirect hints, it turned out that this was a game in the world of Silent Hill. But the search for deeper meanings ended with the fact that the head of the Blue Box Game studio personally made a statement about his non-involvement in the franchise.
Now it's time for more real leaks, not mere speculation. Insider Dusk Golem, who previously revealed information about Resident Evil Village before the official announcement, claims that he has data on a new game in the Silent Hill series. And he even tweeted a few screenshots from an early 2020 version of the game that were promptly removed due to copyright infringement.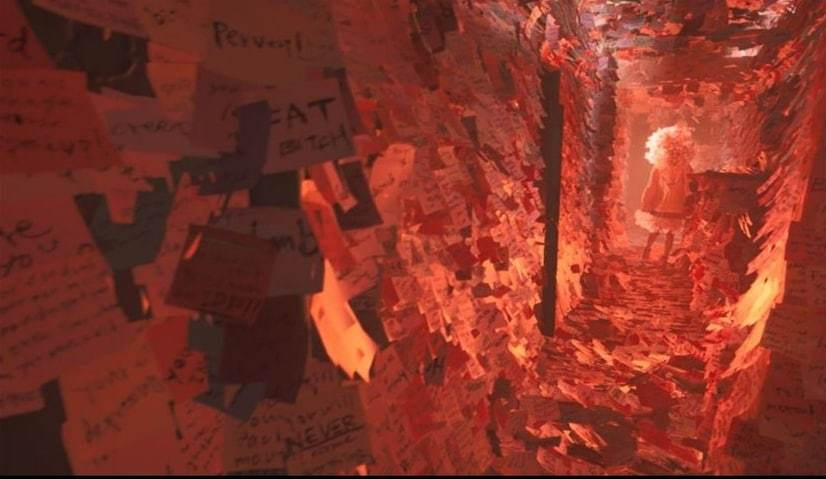 This clearly hints that the illustrations refer to the real game. The question is whether this is really a project in the world of Silent Hill.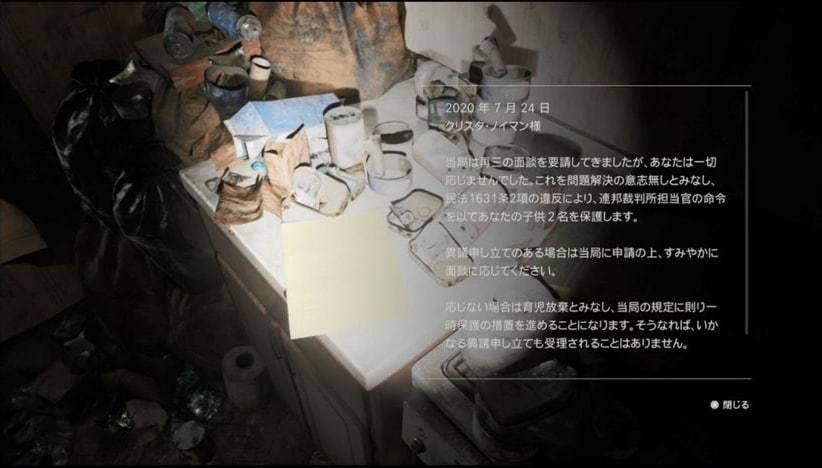 The heroes of the game will be girls named Anita and Maya, and SMS messages are of some importance. The insider promises to publish more details later. At the same time, he also confirms early rumors that this is not the only project in the franchise.
After the appearance of such leaks, we can expect a full-fledged announcement of the game this year.