Although Russian retailers registered a sharp decline in smartphone sales by 30% last month, the market remains very dynamic. In April, the Chinese brand Realme entered the top three along with Samsung and Xiaomi, displacing Apple from it for the first time. Realme has not announced its withdrawal from Russia and is preparing the announcement of new gadgets in the country.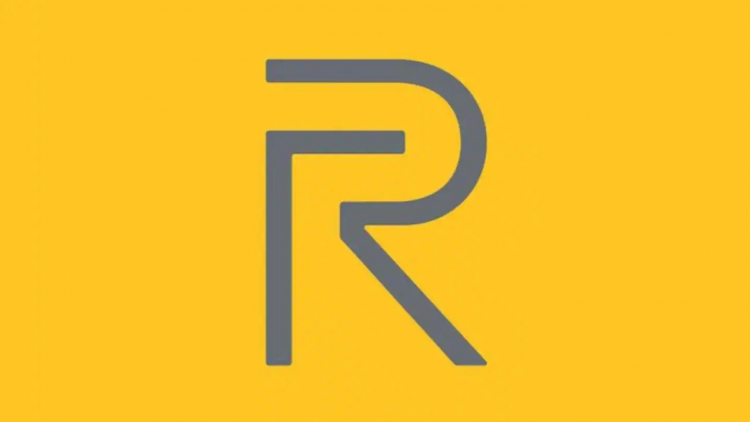 As reported "businessman" with reference to MTS information, in April the Russian smartphone market fell by 30% both in unit and in monetary terms. Samsung is the leader with 26% of the domestic market in pieces, Xiaomi is in second place with 20%, and Realme is in third with 11.2%. The brand, along with Oppo and Vivo, belongs to the Chinese concern BBK Electronics.
Fourth place was taken by Apple with 10.3%, and fifth by Honor with 5.7%. In general, retailers emphasize that budget models are in the greatest demand, and the average check for a smartphone still remains at the level of last year, amounting to 24 thousand rubles. According to MegaFon, the Realme brand came in third place in terms of sales back in March.
Experts attribute the general drop in sales of smartphones by 30% in unit and monetary terms to a decrease in demand for equipment – citizens prefer to save their savings. In addition, among the reasons for the drop in demand are called the "general economic situation" and problems with logistics. At the same time, the supply of gadgets, according to available data, continues, although not in the same volumes as before. The worst situation is with the supply of the iPhone, according to some reports, they are left in warehouses for 2-3 months, even taking into account the current reduced demand. Deliveries of Xiaomi and Realme to Russia continue, although in smaller volumes.
Some experts believe that Realme may take a significant market share in Russia in the future – while other vendors are reducing supplies and actually freezing marketing, Realme continues to actively promote its products and is the first smartphone manufacturer that intends to introduce a new model in Russia after beginning of recent Ukrainian events.
If you notice an error, select it with the mouse and press CTRL + ENTER.