The Rostec State Corporation plans to master the production of 5G equipment over the next few years. According to "Kommersant", the state corporation intends to invest 4.4 billion rubles in research and development in this area in order to start commercial production of equipment in 2024.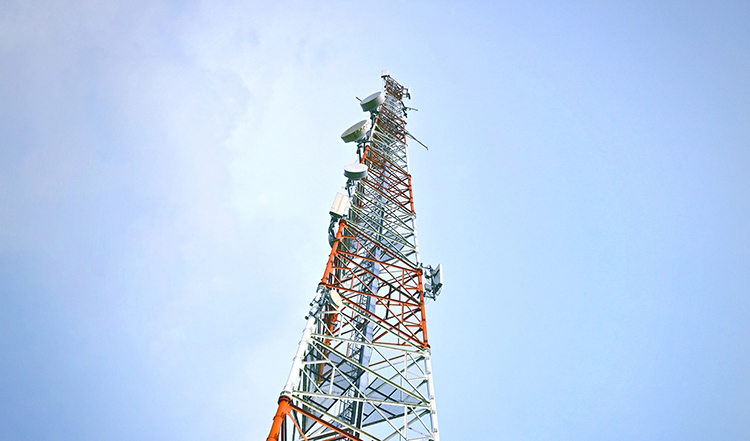 NPK Kryptonit, which is part of ICS Holding, completed research work (R&D) on the creation of a system project for the serial production of 5G base stations on the order of the Rostec division Spektr LLC. This means that Spektr already has a flow chart of the product series, terms of reference for the development of the core of the base station and the radio part, which allows it to place orders for development work on the development of the components of the 5G base station.
According to resource sources, the equipment will be developed on an open interface (Open Radio Access Network, OpenRAN), which will allow combining solutions from various manufacturers, including those who left the Russian market, when creating base stations.
Currently, a proprietary (closed) model is used on the market, when all network elements are made by one supplier and equipment of one vendor is installed at each site. Until recently, almost all deliveries (over 95%) were made by Huawei, Ericsson, Nokia, ZTE and Samsung.
According to the interlocutor of Kommersant, there are examples of the creation of commercial communication networks based on OpenRAN in the world. For example, it was used by the Japanese operator Rakuten Mobile. However, in any case, we will also have to solve the problem of purchasing components for base stations that are not produced in Russia.
According to Zelax President Sergey Sukhman, Spektr will eventually be able to create 5G base stations based on OpenRAN in cooperation with foreign suppliers. He noted that now cooperation is complicated due to sanctions, but over time, foreign manufacturers "will be forced to cooperate".
If you notice an error, select it with the mouse and press CTRL + ENTER.