Tesla electric vehicles have been using an infotainment system based on AMD Ryzen processors since last year. They replaced the Intel Atom chips and significantly increased the computing power of the platform. For example, in conjunction with the Navi 23 graphics accelerator, the speed is enough to play Cyberpunk 2077 on the main screen of the car.
Not without a fly in the ointment. It turned out that during fast charging of an electric vehicle, the AMD Ryzen processor can overheat. This leads to instability or reboot of the center display, which prevents drivers from accessing certain functions, such as the rear view camera.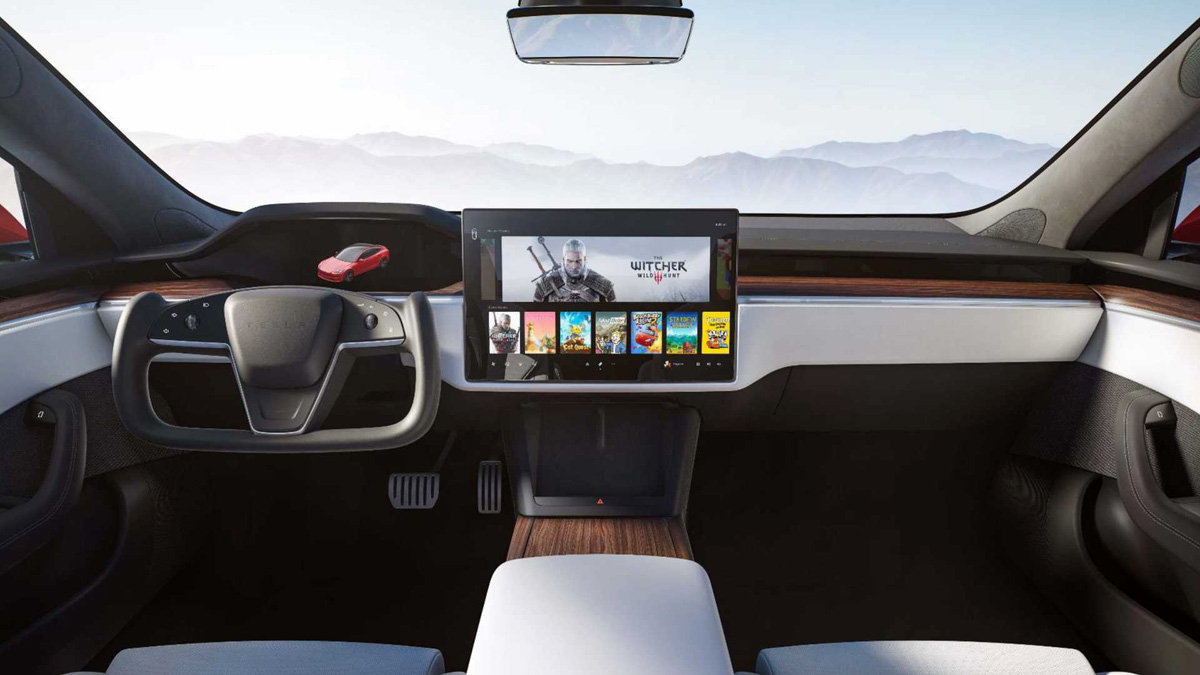 The above problem is due to the fact that during fast charging, maximum priority is given to cooling the batteries, and not the infotainment system. Recall that coolant is used to remove heat. More detailed information about the "stuffing" of the computer is given in a separate material.
A total of 130,000 electric vehicles are affected: this year's Model 3 and Y, as well as the 2021-2022 Model X and S. To the delight of the owners, Tesla has already prepared an electric vehicle software update and launched its distribution "over the air". You will not need to return the vehicle to the dealer to resolve this issue.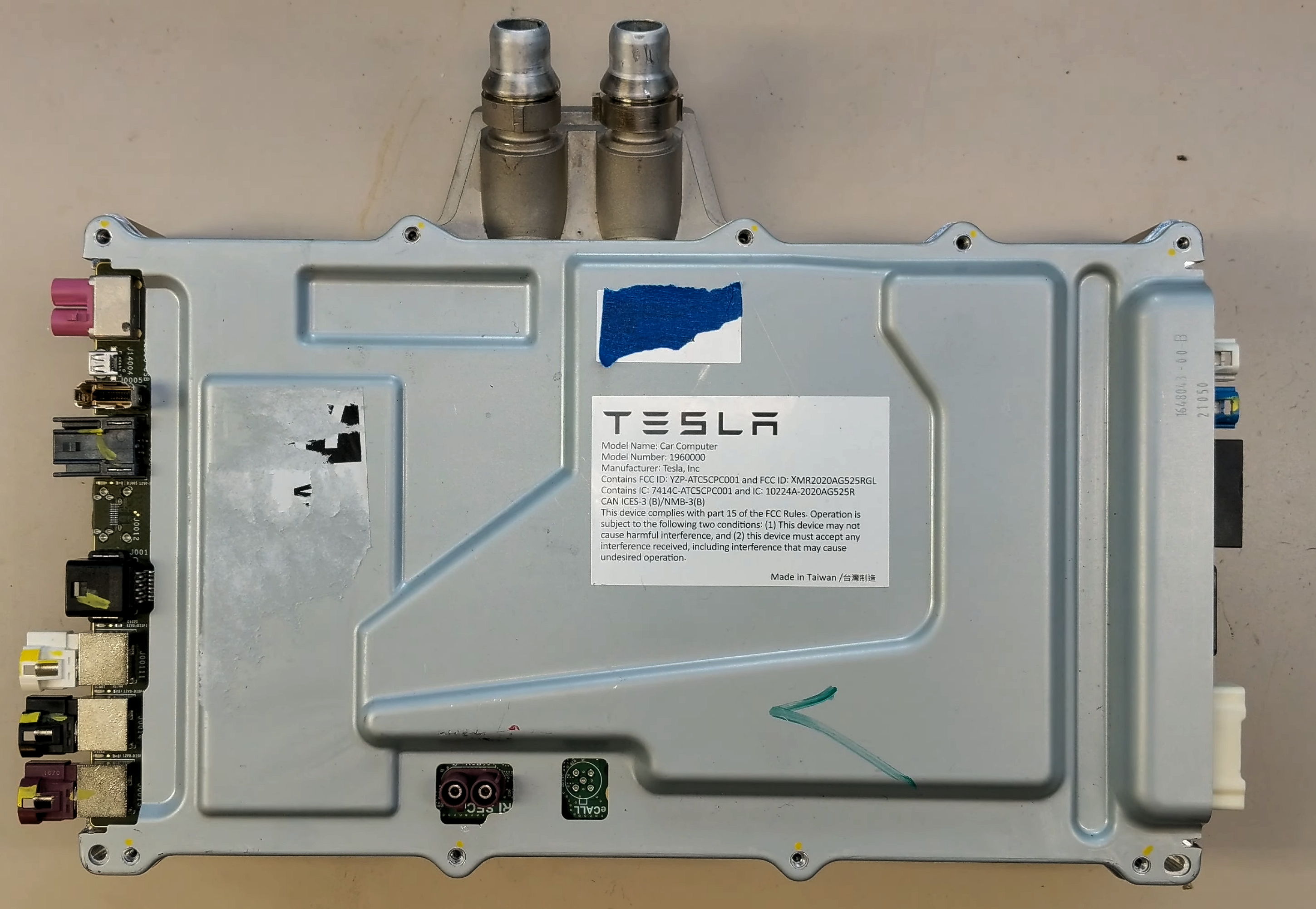 Source:
TechPowerUp