Japanese publisher and developer SNK Corporation announced the exact release date for the Team South Town Additional Character Pack for their fighting game The King of Fighters XV.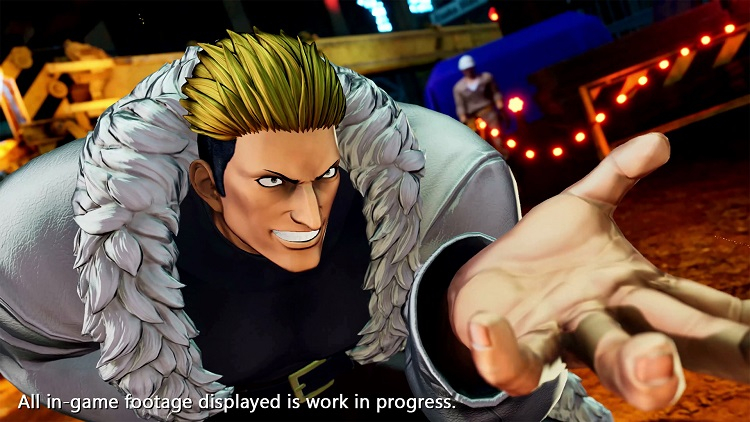 Recall Team South Town includes Geese Howard, Billy Kane and Ryuji Yamazaki from the Fatal Fury series. The set was presented in February this year and was expected to premiere during May.
As it became known, Team South Town will go on sale on May 17 for all target platforms of The King of Fighters XV. Same day in-game DJ Station replenish tracks from The King of Fighters Neowave.
The first character pack (Team Garou) for The King of Fighters XV was released on March 17 and included Rock Howard, Gato and B. Janet. The third set is expected in the summer, and the fourth in the fall.
The King of Fighters XV debuted on February 17 on PC (Steam, Microsoft Store, Epic Games Store), PS4, PS5, Xbox Series X and S. In mid-April, the game received a free update with the character Omega Rugal and the Boss Challenge mode.
If you notice an error, select it with the mouse and press CTRL + ENTER.