It is known that Elon Musk notified the US federal authorities of his purchase of a large stake in Twitter with a delay of ten days relative to the regulatory deadline. This allowed him to continue buying shares in the company at a lower price than after the announcement of exceeding the 5% threshold. Now regulators want to investigate and, if necessary, bring the billionaire to justice.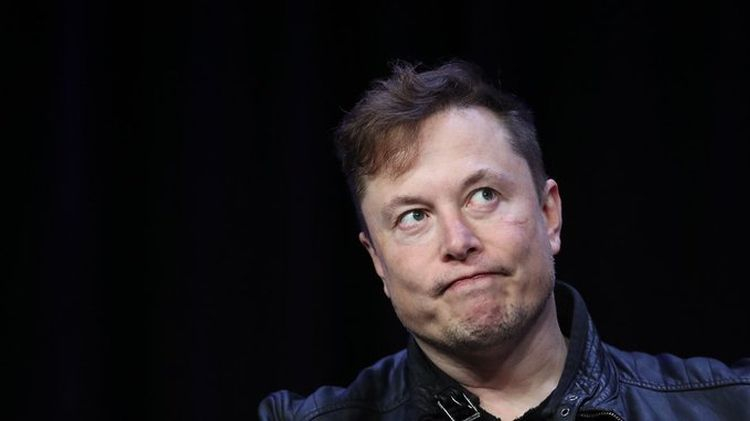 The launch of an investigation into this incident was reported by the publication The Wall Street Journal. The law requires investors to notify US regulators when they purchase blocks of shares in excess of 5% of a company's capital. The head of Tesla only notified the relevant authorities about his actions to buy Twitter shares on April 4, although in fact his share in the company's capital crossed the five-percent milestone ten days earlier. According to experts, Musk could save up to $ 143 million due to such a delay, since the disclosure of information about his intentions immediately caused a jump in Twitter's stock price, and before that he retained the opportunity to purchase the remaining shares until reaching a share of 9.2% at a lower price. .
Musk was required by law to report that his Twitter shareholding exceeded the 5% mark by March 24, 10 days after the milestone was actually reached. After March 24, he managed to spend $513 million buying Twitter shares at prices ranging from $38.2 to $40.31 each. On April 4, when Musk showed his cards, Twitter's stock price rose to $49.97.
The investigation by the US Federal Trade Commission is unlikely to interfere with the deal between Twitter and Elon Musk, but could result in a fine of $43,792 for each day of delay. In the case of Musk and his purchase of Twitter shares, this amount must be multiplied by ten to estimate the size of the likely fine. In any case, the billionaire has saved much more by delaying the declaration of his actions than he risks losing. Regulators are also trying to find out if Elon Musk violated antitrust laws with his actions, which requires all transactions exceeding $92 million to be approved by the relevant authorities.
If you notice an error, select it with the mouse and press CTRL + ENTER.