The Chinese studio miHoYo, known for the shareware role-playing action game Genshin Impact, after the end of the countdown, presented its next project – an urban fantasy anime action movie Zenless Zone Zero.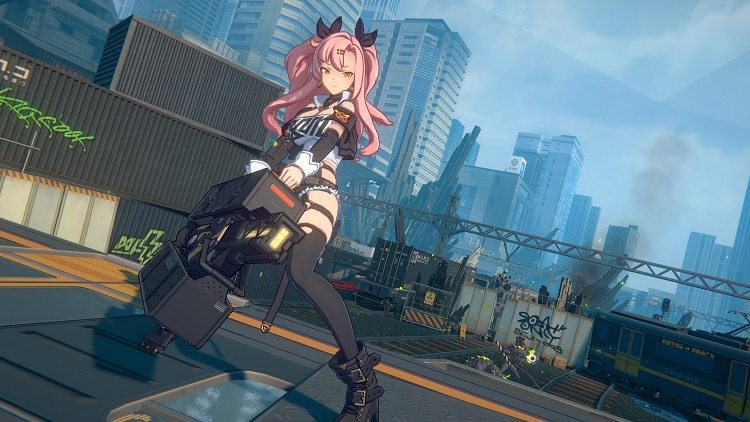 The events of Zenless Zone Zero will unfold during the post-apocalypse. Civilization was almost destroyed by a supernatural disaster, due to which distorted dimensions (Hollows) appear in the world, where monsters (Ethereal) live.
Players will take on the role of the so-called proxy guides in the Hollows, who managed to monetize and industrialize the administration of the last remaining human city of New Eridu.
Users of Zenless Zone Zero will have to help visitors to Hollows defeat enemies and achieve their goals. Together with a squad of colorful characters, players will also be able to uncover the mysteries of New Eridu.
The creators of Zenless Zone Zero promise a compelling story, smooth and cinematic combat system, "futuristic visual style" and developed characters.
In addition, Zenless Zone Zero will offer the ability to control various heroes during battles with Ethereal in order to use charged skills and perform QTE combos. The game will also have roguelike elements.
At this stage Zenless Zone Zero confirmed for PCs and smartphones, while additional target platforms will be revealed later. Registration for the closed beta testing is available on the official website.
If you notice an error, select it with the mouse and press CTRL + ENTER.