Apparently, meetings with old acquaintances are not expected.
Apparently, meetings with old acquaintances are not expected.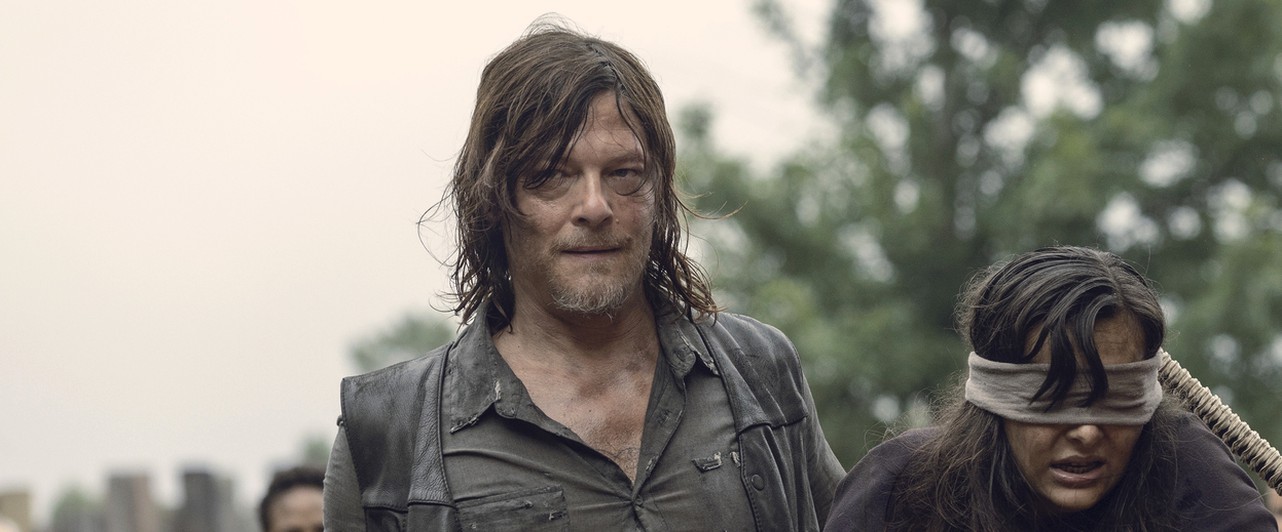 In the near future, the shooting of the spin-off "The Walking Dead" about the adventures of Daryl will begin in Europe. At the last moment, the plot of the series had to be redone: it was assumed that Carol would travel with Daryl, but actress Melissa McBride abandoned the project.
Norman Reedus, who plays Daryl, is still up for the show. In an interview with SiriusXM, the actor promises to show a slightly different version of the character, and the series itself, according to Reedus, will also be different from The Walking Dead.
I'm worried – I'll have to go on a mission soon [так Ридус называет съемки в Европе]. It won't be the same as in The Walking Dead. I think the difference will be both in how the show looks and how it feels.

You know, in a way [шоу] lives his own life [отделенной от «Ходячих мертвецов»]Well, I'm very happy to work on it.
At the same time, Reedus advised fans not to identify him and Daryl Dixon. In life, Reedus looks about the same as Daryl in the series, but this, the actor emphasizes, does not really mean anything.
Everyone thinks that I have all these skills, that I… But I really don't. Actually, I'm just a hired actor.
The Walking Dead spin-off about Daryl will premiere in 2023. We do not know when the events of the series take place in terms of the chronology of the Walking Dead universe, the show does not yet have a name either.
Sam Raimi is unlikely to shoot "Spider-Man" with Tom Holland – otherwise Tobey Maguire will wring his neck