The predictions of well-known expert Ming-Chi Kuo about Apple's intentions to abandon the use of the Lightning port in smartphones of the 2023 model in order to switch to USB-C found support in the publication Bloombergwhich, citing its own sources, reports that prototypes of such iPhones are already being tested.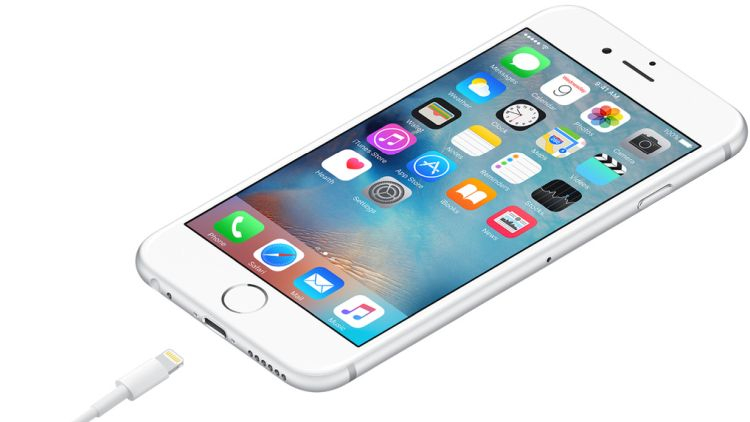 It is believed that the main motive for such a difficult interface migration for Apple will be a bill hatched by the European authorities, which will force all electronic device suppliers selling in the region to use the USB-C connector for charging batteries. This will allow one charger to last through the life cycle of multiple smartphones, reducing the environmental impact of electronic industry waste.
At the same time, Apple is aware of the need for owners of accessories with a Lightning connector to connect to the future USB-C port, and therefore is preparing an appropriate proprietary adapter for release. From 2007 to 2011, we recall, Apple smartphones used a proprietary 30-pin connector familiar from the iPod, and only with the release of the iPhone 5 did they switch to Lightning, which is already familiar to everyone. Back then, a branded adapter cost $29.
This year, according to the source, new iPhone models will retain the Lightning connector, and 2023 as a change of interface to USB-C is only called as a tentative date. In addition, iPads and Macs have already switched to using USB-C, so Apple smartphones remain the only Lightning stronghold among the company's large devices, albeit quite numerous. The company tried to create versions of the iPhone without any physical ports that would charge wirelessly, but it turned out that the charging speed was reduced, as was the transfer rate of information when synchronizing devices. In a car, this connection option is also problematic to use.
Last year, Apple spoke out against the mandatory transfer of its devices to use a single USB-C connector, but creating versions of the iPhone with different types of charging ports in different regions is even less in the interests of the company and consumers, so if European legislators are adamant, Apple will most likely be forced to implement corresponding port on all of their next generation smartphones.
If you notice an error, select it with the mouse and press CTRL + ENTER.