The Chinese company AyaNeo has announced a new portable game console AyaNeo 2. The console uses the latest mobile AMD Ryzen 6000 series (Rembrandt) processor, built on the Zen 3+ architecture using a 6-nm process technology.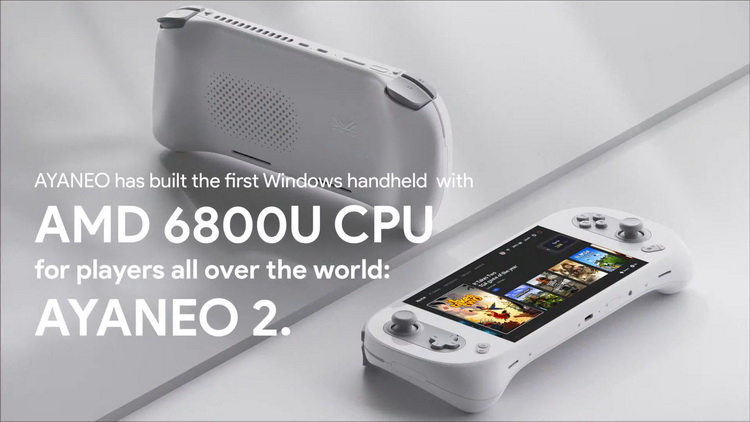 AyaNeo 2 is based on an 8-core and 16-thread Ryzen 7 6800U with a frequency range from 2.7 to 4.7 GHz. Its maximum frequency is 300 MHz higher than the Ryzen 7 5800U (Cezanne) used in the AyaNeo Next box. The integrated graphics of the Ryzen 7 6800U processor is based on the RDNA 2 architecture. It is also used, for example, by the custom AMD Aerith processor of the Steam Deck portable console.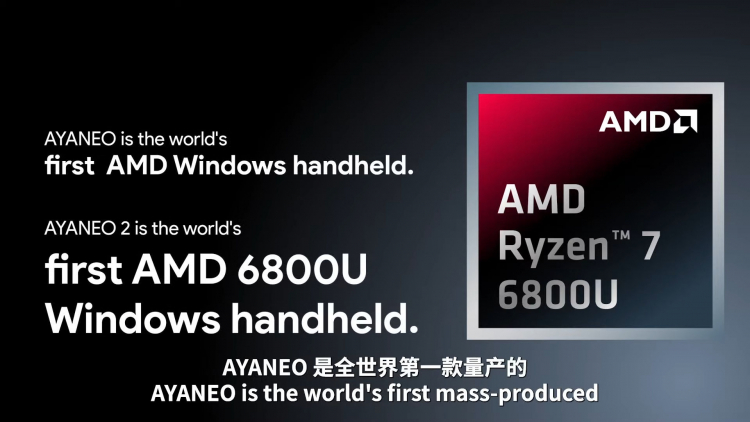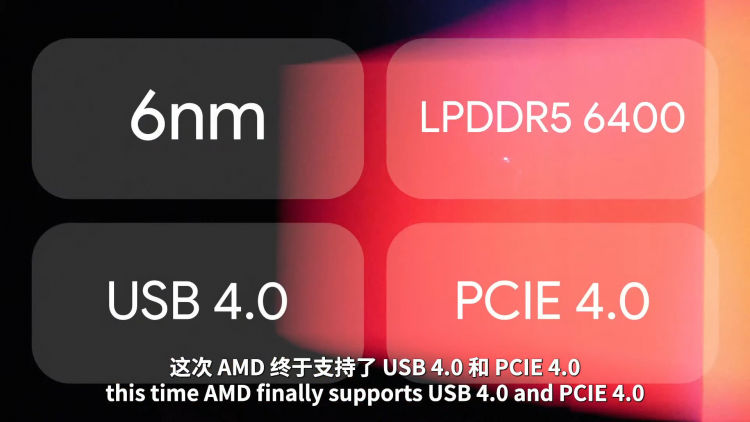 The AyaNeo 2 will definitely have iGPU performance higher than the competitor, as the Ryzen 7 6800U is equipped with an integrated Radeon 680M graphics core with 12 compute units. This is four blocks more than Steam Deck. An additional plus is the operation of the Radeon 680M at a higher frequency – up to 2.2 GHz, i.е. 600 MHz higher than the Valve set-top box. Thus, the performance of the integrated GPU in AyaNeo 2 is twice as high – 3.38 Tflops versus 1.6 Tflops for Steam Deck. The head of Aya said that the speed of the graphics of the new console is comparable to the GeForce GTX 1050 Ti.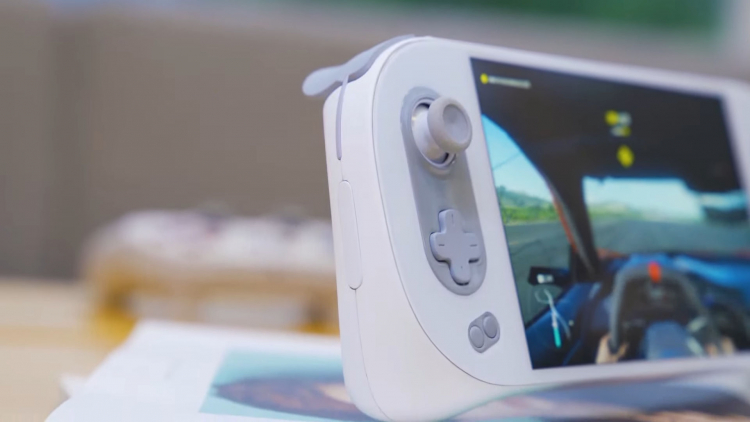 The Ryzen 7 6800U processor operates in a dynamic TDP range from 15 to 28 W, which gives you room to choose the right level of power consumption for certain tasks. The latest portable consoles usually allow you to fully utilize the maximum possible TDP when you connect the console to a special docking station or when connecting an external charger. In this mode, for example, the same Steam Deck works.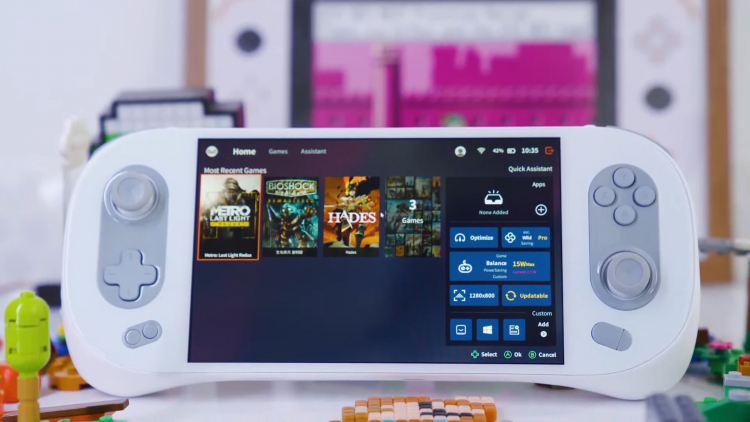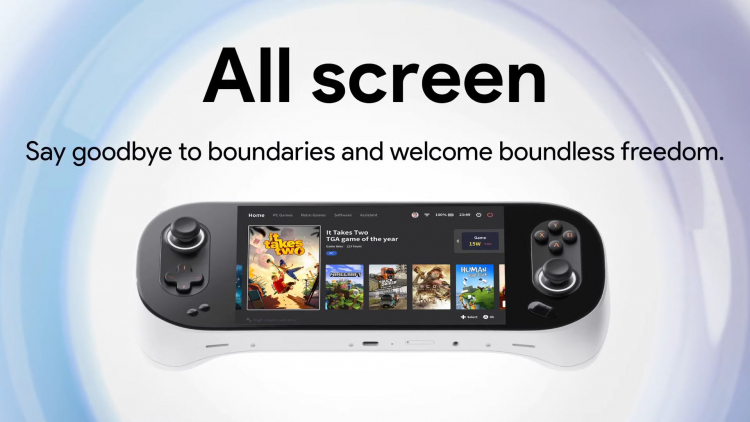 The manufacturer AyaNeo 2 showed how the device works in various games. In particular, Metro Exodus, Cyberpunk 2077, Witcher 3, Elden Ring and other games were launched on the console. Apparently, the console is equipped with a display with a resolution of 1280 × 800 pixels. The screen itself is frameless, which distinguishes AyaNeo 2 against the background of the same Steam Deck or Nintendo Switch.
The console will also get a fingerprint scanner and some new software features that the company is not yet ready to talk about. AyaNeo 2 is going to be released by the end of this year. An exact release date has not yet been announced.
If you notice an error, select it with the mouse and press CTRL + ENTER.