Iron phosphate-based lithium batteries do not require the use of nickel and cobalt, which has risen sharply in price, and this is becoming one of the factors attracting the attention of electric vehicle manufacturers to them. Ford Motor did not stand aside from this trend, as the head of the company admitted to conducting experiments using LFP batteries.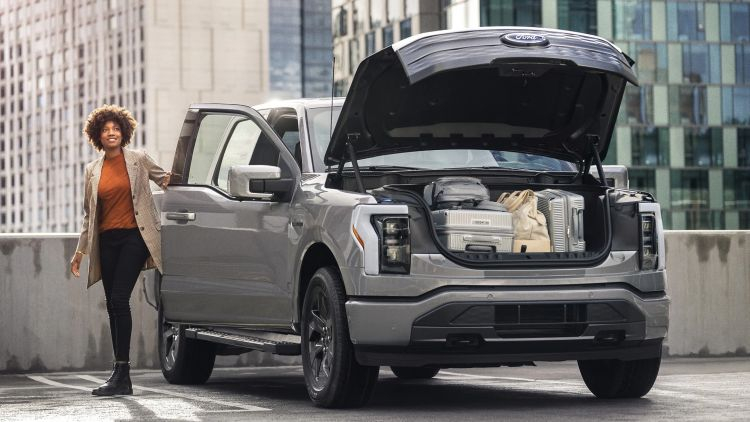 This statement, as explained Electric, Ford CEO Jim Farley did at the quarterly reporting conference when he was asked to share his thoughts on iron phosphate batteries. According to him, Ford has been conducting relevant research work for some time. The company came to the conclusion that the use of LFP-batteries in the first generation of electric vehicles will allow it to move quickly enough in increasing production volumes.
In fact, this indicates Ford's readiness, if necessary, to start equipping LFP batteries not only with F-150 Lightning pickups, but also with Mustang Mach-E crossovers. The company should produce at least 150,000 pickups alone next year, so additional battery sources will be required to significantly increase production volumes. In this situation, the option of using LFP batteries should not be dismissed, since it will allow you to create initial versions of electric vehicles at a lower cost. The increase in nickel prices has already caused price increases in the model range of most major manufacturers of electric vehicles, so the transition of part of the range to LFP batteries will help maintain the price attractiveness of initial configurations.
If you notice an error, select it with the mouse and press CTRL + ENTER.