Gigabyte Technology has announced the launch of the Z690I Aorus Ultra and Z690I Aorus Ultra DDR4 motherboard replacement program. The vendor came to this decision after studying the feedback from consumers complaining about the unstable operation of the computer and WHEA PCIe errors that cause the "blue screen of death".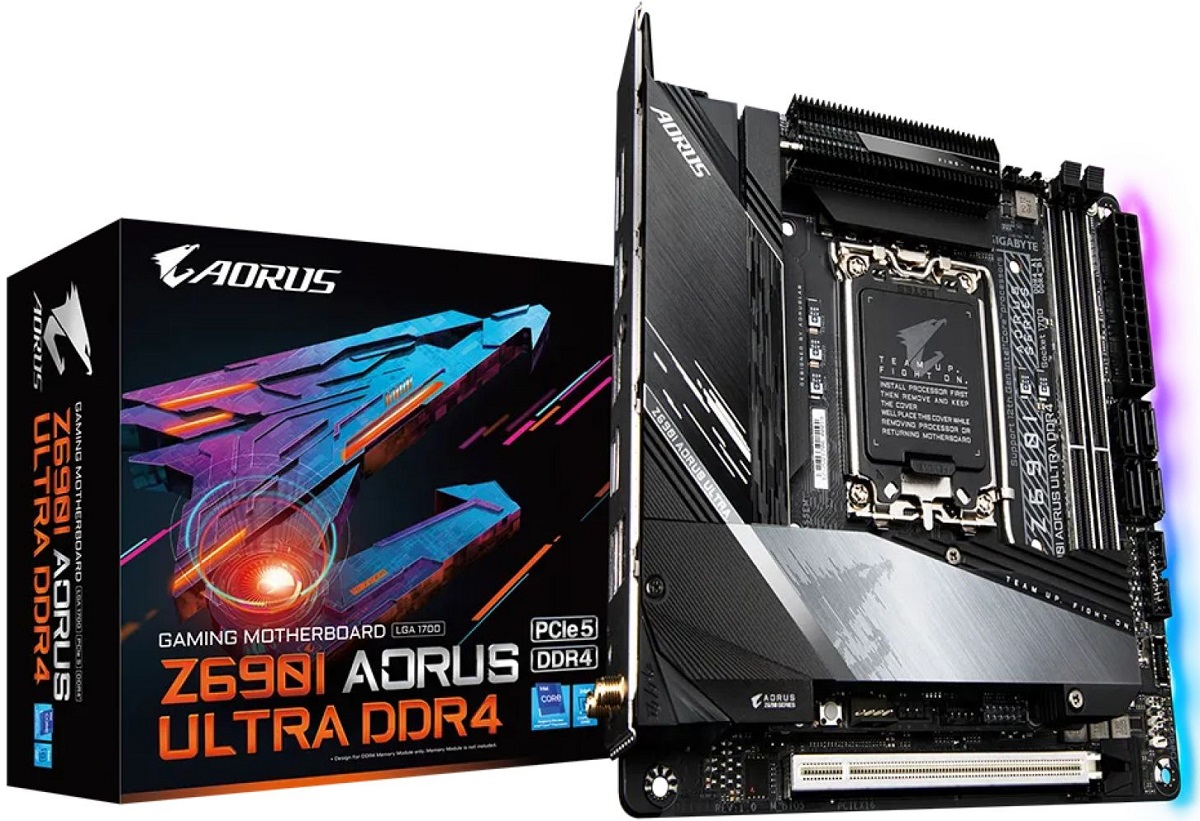 Through its own investigation, Gigabyte has determined that the above issue occurs with PCI Express 4.0 graphics cards. When running at PCI-E 3.0 speeds, no symptoms are observed. It is worth adding that for the PCI Express x16 connector on these boards, support for the mode up to PCI-E 5.0 is declared.
Until November 30, owners of Z690I Aorus Ultra and Z690I Aorus Ultra DDR4 boards have the opportunity to exchange them for similar models of the Z690I Aorus Ultra Plus series, devoid of problems with the PCI-E interface. Alternatively, a refund for the purchase is available. You can register for the recall program at special page.