In an interview with Wccftech, producer of upcoming sci-fi RPG Dolmen, Kyiv Martins of Massive Work Studio confirmedthat their game will support Intel Xe Super Sampling (XeSS) scaling technology. This means that the actual release of this technology will take place on the same day.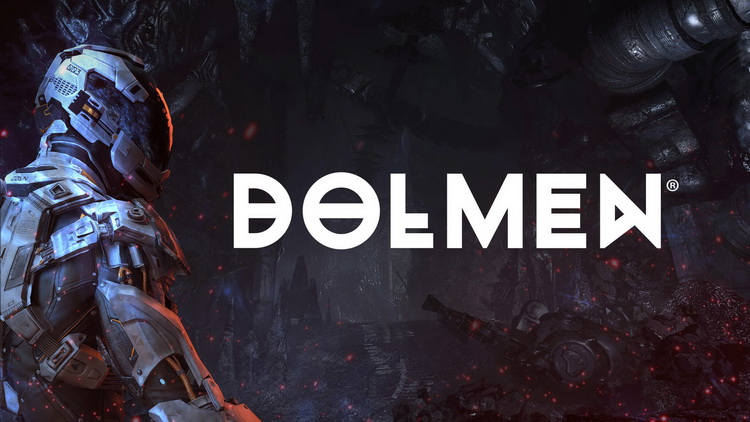 Martins said that Dolmen will not only be the first to offer support for Intel XeSS, but will also be the first game to support all three current scaling technologies: AMD FSR (1.0), NVIDIA DLSS and Intel XeSS. The launch of the game is scheduled for May 20. On the same day, a patch with support for Intel XeSS will be released for Dolmen. Martins also added that AMD FSR 2.0 support, which recently made its debut in Arkane Studios' shooter Deathloop, is planned to be added to the game in the future.
Intel XeSS and AMD FSR 2.0 scaling technologies could shake the market dominance of NVIDIA DLSS technology. Both technologies are almost as good as the competitor. However, to be successful, they need to get the support of more games. Also, openness can be written into the piggy bank of the pluses of AMD FSR 2.0 and Intel XeSS. Unlike NVIDIA DLSS, they can also work with competitor graphics cards. NVIDIA DLSS only works with GeForce accelerators.
Intel has confirmed that XeSS will have a universal API for game developers. However, the technology will offer different implementation methods. For example, in the case of Intel Arc series video cards, it will rely on the matrix engines of the graphics chips of these accelerators. On the cards of competitors, in turn, its work will be carried out through a set of program instructions DP4a. Wider opportunities for integrating XeSS in theory will allow it to expand its ecosystem faster.
Intel has previously said that XeSS requires XMX matrix engines or graphics card support for DP4a instructions. This, in turn, excludes the possibility of the technology working, for example, on NVIDIA Maxwell video cards, which do not meet any of these requirements. However, the description of XeSS on the official Intel website indicates that the main requirement for its operation is the support of Shader Model 6.4 technology by video cards. NVIDIA Maxwell accelerators support the latter.

Does this mean that Intel eventually decided to lower the requirements for XeSS support? Or is support for DP4a instructions by video cards not mandatory? In any case, the same description indicates that the presence of XMX matrix engines or the ability to work with DP4a instructions is necessary for the higher performance and efficiency of XeSS. Previously, it was reported that XeSS will offer five levels of scaling – from maximum quality to maximum FPS.
If you notice an error, select it with the mouse and press CTRL + ENTER.