Even if an agreement is reached on cross-flights to the International Space Station between the state corporation Roscosmos and the National Aeronautics and Space Administration (NASA) of the United States, Russian cosmonauts will not fly on Boeing Starliner ships. About it writes RBC with reference to the words of the head of Roscosmos Dmitry Rogozin.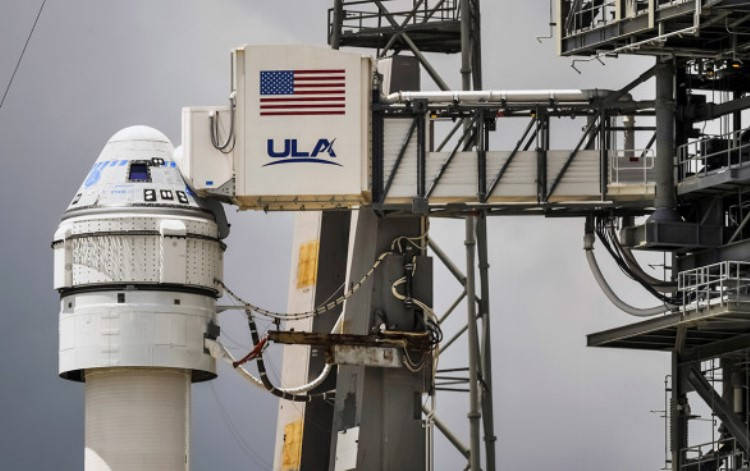 Previously, American and European astronauts flew only on Russian ships. So that they do not lose their flying skills, the American side offered to conduct cross-flights. It is also known that last year the possibility of a Russian cosmonaut flying on an American ship was discussed (it was assumed that Russian Anna Kikina would go into space on SpaceX Crew Dragon). However, after the aggravation of the situation in Ukraine, the situation changed. According to Mr. Rogozin, it is premature to make a decision on cross-flights with NASA at present. He also added that the flights of Russian cosmonauts on American ships are impossible due to an insufficient level of security.
"Big troubles happen on Musk's ship, including the failure of the sewer system <…>, this is a life support system, this is not a joke, if these failures continue, it's difficult for us to make a decision on a cross flight for now, send our girl to their ship"– said Dmitry Rogozin. He also considers it impossible for Russian cosmonauts to fly on the Boeing Starliner, the first flight of which was an accident, and the second has not yet taken place. "Now they will try to launch it, but we definitely won't put any of our astronauts on it. We can't risk their lives."– said the head of Roskosmos.
If you notice an error, select it with the mouse and press CTRL + ENTER.