Chinese contract chipmaker SMIC has been forced to focus on serving the needs of China's domestic market following a wave of US sanctions, and under the new conditions, this has allowed it to assess the significant damage that Chinese electronics manufacturers will face in the coming months. Sales of smartphones, for example, will be reduced by 200 million units by the end of the year.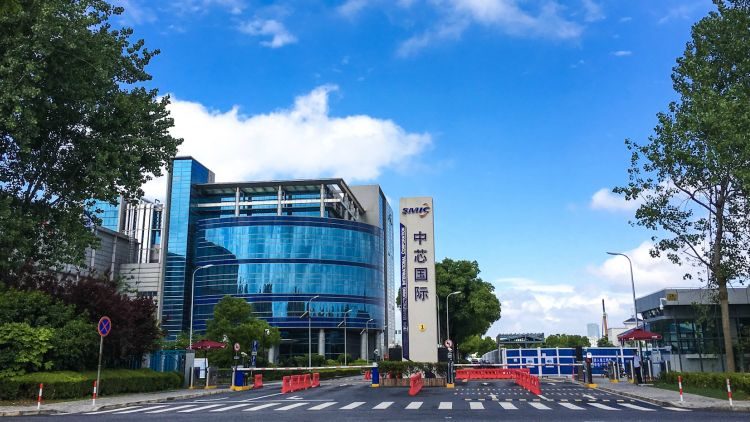 SMIC Guide listed those product categories that have been most affected by the latest geopolitical upheavals and lockdowns in China itself. They turned out to be components for consumer electronics and household appliances, personal computers and smartphones. The fact is that many SMIC clients were dependent on the Russian and Ukrainian markets to one degree or another, and now they are at risk of losing revenue in this direction. The domestic market of China also shrank due to a new wave of the pandemic. According to SMIC estimates, at least 200 million smartphones by the end of the current year will not be released as a result of the described phenomena, this will mainly affect manufacturers operating in the Chinese market. SMIC customers with international customers will be able to feel good.
At the same time, SMIC production capacities are loaded at 100%, and only in the second quarter this figure will drop due to the impact of lockdowns and scheduled maintenance of some production lines. In the first quarter, the company's profit margin reached a record 40.7%, but in the current quarter, due to the phenomena described, it may drop to 37 or 39%. In the first quarter, SMIC's revenue grew by 66.9% to $1.84 billion, while net profit almost tripled to $447.2 million. While demand for semiconductor components is falling in some segments, it remains steadily high in others. which allows the company to operate at full capacity. At the same time, the impact of Chinese lockdowns on the industry as a whole will continue even after the second quarter, according to the company.
SMIC is forced to raise prices for its services as it faces rising prices for raw materials and energy, as well as water resources. The company will try to limit the impact of the lockdowns to 5% of its revenue. Last quarter, SMIC received 68% of its revenue from Chinese customers, although a year ago this share did not exceed 56%. According to the results of the quarter, the company did not revise the amount of capital expenditures for 2022, it still expects to allocate about $5 billion for these needs.
If you notice an error, select it with the mouse and press CTRL + ENTER.