SpaceX company reported on the launch of the Falcon 9 launch vehicle, carrying 53 Starlink satellites – it successfully passed on May 14 at 01:07 Moscow time. For today scheduled the launch of another rocket, through which the same number of satellites will be launched into orbit – the launch should take place at 23:40 Moscow time.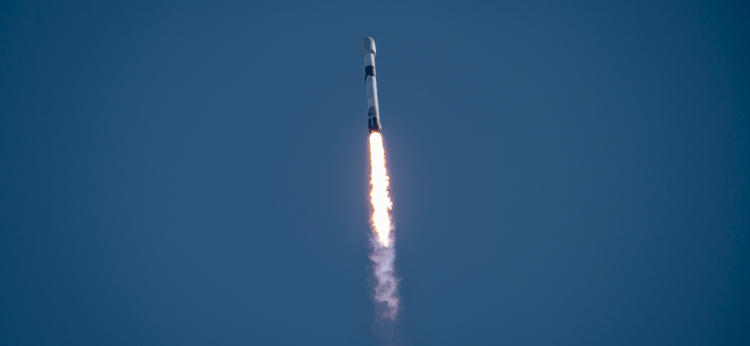 The Falcon 9 heavy launch vehicle was launched from the Vandenberg Space Force Base (USA, California). This is not the first time its first stage has been doing the job: it has been used twice on missions with Starlink satellites before, and has also been used to launch the Michael Freilich Sentinel-6 satellite and the DART kamikaze probe.
Less than a day will pass before the next launch of Falcon 9, which will send another 53 Starlink satellites into orbit – it is scheduled for 23:40 Moscow time today, and if something goes wrong, the rocket will launch at a reserve time at 23:12 Moscow time on May 15. The launch site is located at Cape Canaveral, Florida.
The previous launch took place on May 6, when SpaceX also launched 53 Starlink satellites into orbit. On the eve of the provider said that its services have become available in 32 countries with the possibility of immediate delivery of equipment. At the same time, 98% of the project's subscribers now live in Western countries.
If you notice an error, select it with the mouse and press CTRL + ENTER.