In the wake of the Terra "stable" cryptocurrency crisis this week, some of the world's largest crypto exchanges have begun withdrawing it and its associated Luna token from trading. This measure is explained by the need to protect users from risks.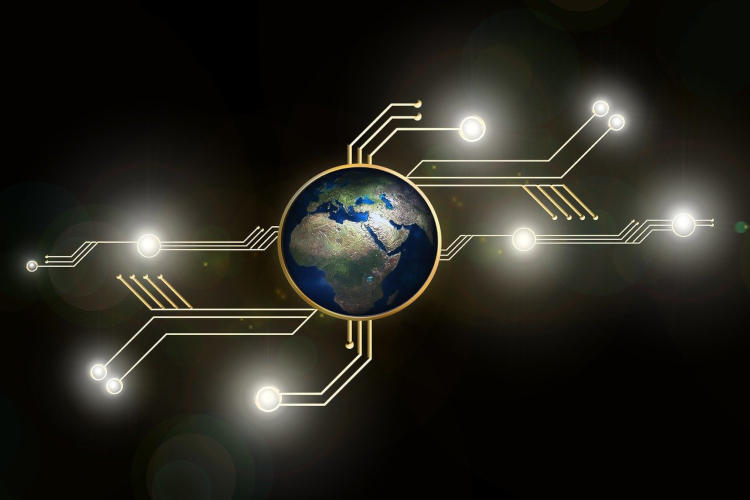 Binance, the world's largest crypto exchange in terms of trading volume, suspended the listing of Luna and Terra on Thursday. Shortly thereafter, the world top ten OKX followed suit. However, many other sites continue to place and trade collapsed assets.
Recall that on May 9, the Terra stablecoin, which was not backed by money, fell significantly below par, as a result of which the algorithm, designed to keep the price at $1 per "coin", caused hyperinflation of the Luna cryptocurrency associated with it, which fell from $85 to $0.005 in a week. In response to the incident, Terra blockchain operators suspended and then resumed its work several times, which only exacerbated the crisis and investor panic: when the network does not process new blocks, all transactions stop.
That's how explained what happened and their actions Binance CEO Changpeng Zhao: "Due to flaws in the architecture of the Terra protocol, new Luna tokens began to be issued at an exponential rate. Validators have suspended the entire network, resulting in the inability to deposit funds on any exchange or withdraw them [с площадок]. Some of our users, unaware of the large number of freshly listed OTC Lunas, have started buying Luna again, not realizing that once deposits are back in operation, the price will likely continue to fall. Due to these significant risks, we have suspended trading.".
Several venues also reported incidents caused by investor panic in the collapse of Terra. On the Crypto.com exchange, which also suspended trading in both collapsed cryptocurrencies, the incorrect price of the Luna token was indicated for some time – the platform reimbursed affected users $10 each in its own CRO cryptocurrency. At Coinbase, a different kind of problem arose: users who tried to withdraw their funds from Terra sent them in the wrong format, which led to the loss of funds. As a result, the platform published a warning that it supports working with Terra, but does not work with the "wrapper" of the Wormhole bridge.
The "shock wave" from the collapse of Terra has swept through the entire cryptocurrency market, where this week saw widespread losses and panic. Just the day before, investors began to calm down: bitcoin finally rose above $30,000, although it fell below $27,000. The "honest", money-backed and world's largest stablecoin Tether, which briefly fell to $0.95, also got it: it quickly returned to nominal price, although it lost about $3 billion in turnover.
If you notice an error, select it with the mouse and press CTRL + ENTER.