The US Presidential Administration has begun allocating funds to implement the Internet for All initiative, which, with a budget of $45 billion, aims to provide the entire population of the country with a reliable and high-speed Internet connection by 2030.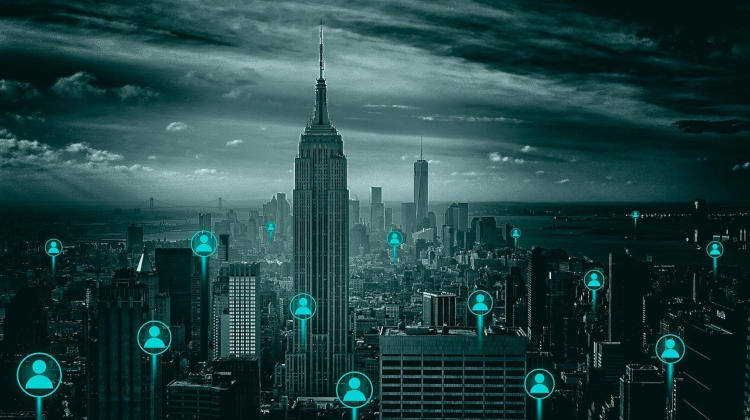 The initiative is being implemented under the Infrastructure Act, which provides for measures aimed at comprehensive technological development of the United States and a budget of $1 trillion, of which $65 billion is allocated to broadband, including the main part of this project, the Internet for All initiative.
State governments and organizations can now apply for public funding under one of the initiative's three programs. The money will be used to lay fiber optic backbones, expand Wi-Fi networks, and provide certain groups of the population with free broadband Internet access. The administration also reached an agreement with 20 providers of subsidized services for low-income households.
The bulk of the funds allocated to the initiative will go to the Broadband Equity, Access and Deployment (BEAD) program. States that choose to participate in the program will receive at least $100 million each from BEAD's $42.5 billion budget. Fund allocation decisions will be based on up-to-date broadband coverage maps to be prepared by the FCC by the fall.
Another $1 billion will be allocated to the Enabling Middle Mile Broadband Infrastructure Program for broadband communications to create, purchase or upgrade equipment. And finally, another $ 1.5 billion is planned to be directed to the program for the introduction and use of the Internet, as well as computer literacy training (State Digital Equity Planning Grant Program).
If you notice an error, select it with the mouse and press CTRL + ENTER.