Thermalright has announced the AXP120-X67 White ARGB CPU cooler. The new product has a low-profile design, making it suitable for use in compact desktop computers – for example, based on Mini-ITX motherboards.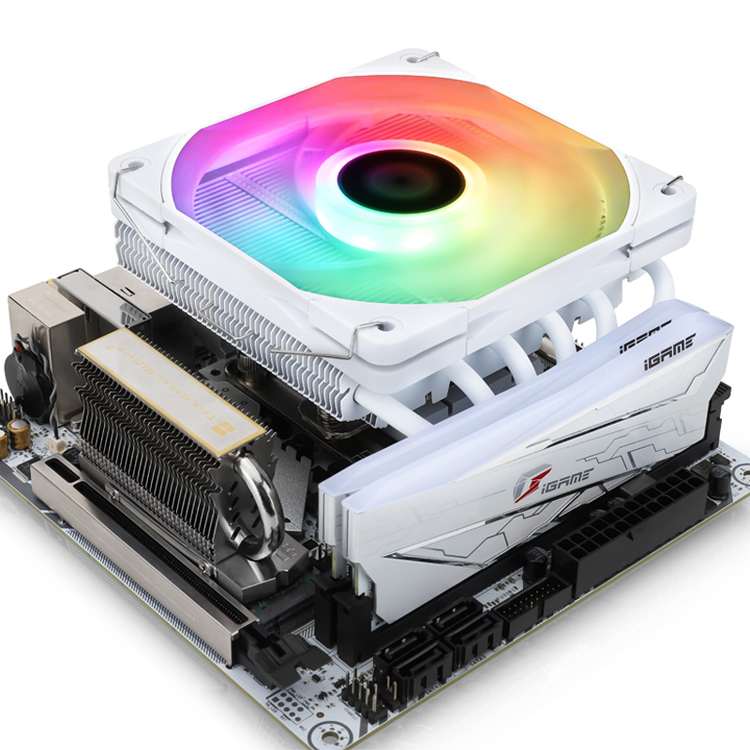 The flow-on-top solution is equipped with a heatsink through which six 6mm heatpipes pass. At the base is a nickel-plated C1100 copper plate.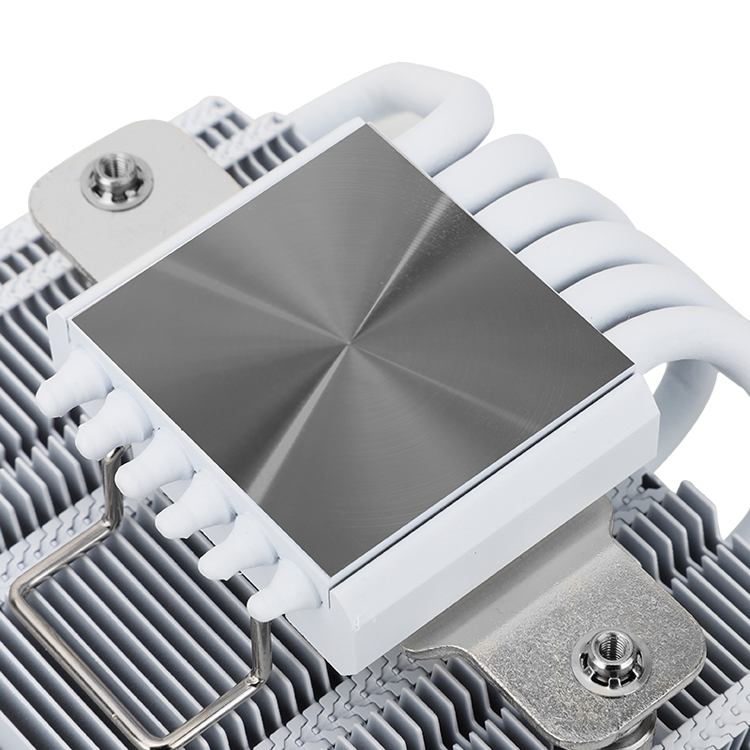 Airflow is assigned to the fan TL-C12015W-S with a diameter of 120 mm. The speed of the impeller is controlled by the method of pulse-width modulation (PWM): the maximum rate is 1800 rpm. An air flow with a volume of up to 100 cubic meters per hour is formed. The static pressure reaches 1.36 mm of water column. The noise level does not exceed 26.1 dBA.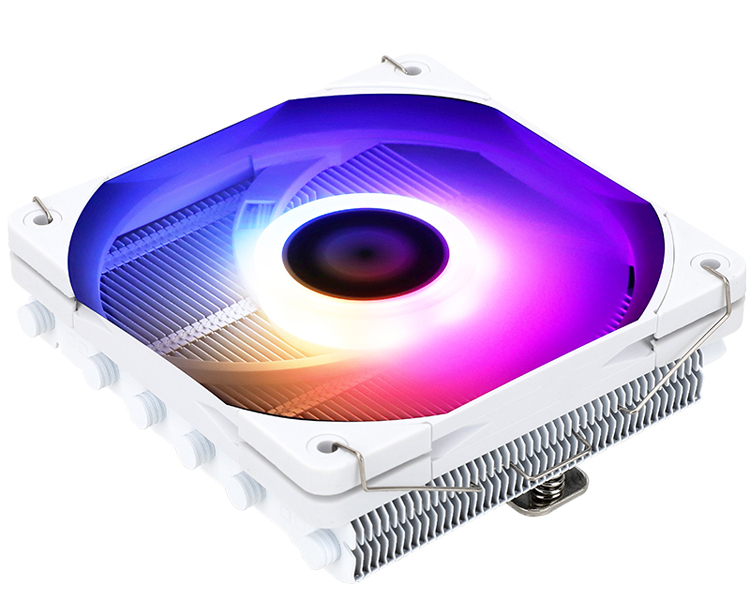 The cooler is completely made in white. This applies in particular to the heat pipes and fan shroud. There is a bright addressable ARGB backlight. The product is compatible with AMD AM4 processors and Intel chips in LGA 115X/1200/1700/2011/-3/2066 design. The total height of the novelty is 67 mm.
If you notice an error, select it with the mouse and press CTRL + ENTER.