Microblogging service Twitter is testing a new "Author Liked" tag that will appear when a thread's author "likes" one of the comments. The resource drew attention to a new feature in the next update of the Twitter application for Android TechCrunch.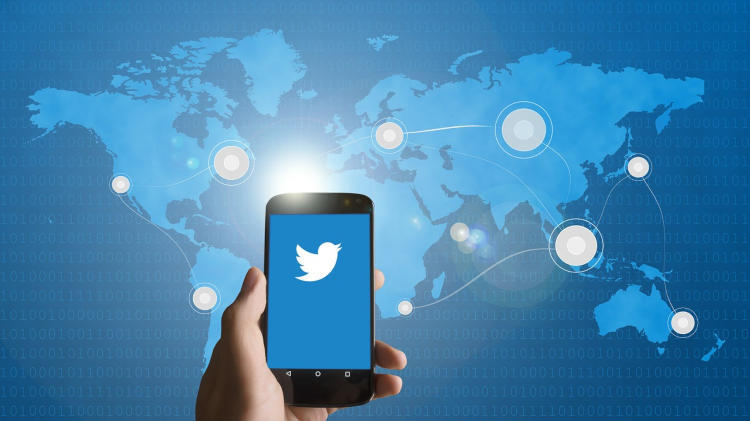 A spokesperson for the social network confirmed to the publication that the company is testing various tagging tweets to help users understand what content is being viewed. However, a Twitter spokesperson declined to comment further. At the moment, the new feature works extremely simply: when the creator of a thread "likes" one of the comments, a corresponding icon appears under this comment, which is visible to both the author of the comment and the rest of the discussion participants. The geography of testing the new function is also not officially specified, however, reports that it was noticed in the application come from several countries.
It's worth noting that Twitter's tagging is similar to the TikTok "liked by author" icon, which appears when a comment is "liked" by the creator of the video. On the one hand, the innovation can make messages on Twitter overloaded with proprietary information. On the other hand, community members may be pleased to receive such a mark when a celebrity "likes" it. The function can also be useful when the author of a long thread wants to highlight some comments without replying to them. However, in the near future, the new feature is unlikely to be available to everyone.
If you notice an error, select it with the mouse and press CTRL + ENTER.