Lobby groups representing Facebook interests*Twitter, Google and a number of other technology companies have filed an urgent request with the US Supreme Court to strike down a law passed in the state of Texas that prohibits major social media platforms from blocking users based on their political views.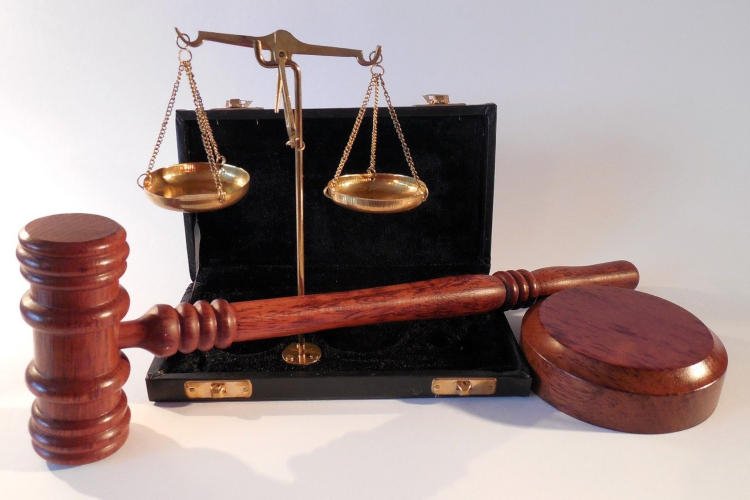 The law went into effect Wednesday after the Fifth US Circuit Court of Appeals granted the state's motion and overturned an earlier injunction by a district judge blocking the law. According to the document, companies operating social networks with more than 50 million users are deprived of the right to block users based on their political views; in addition, the law requires public disclosure of how platform administrations moderate content.
The law was signed into law by Texas Gov. Greg Abbott, a member of the Republican Party, in September last year. NetChoice and the Computer and Communications Industry Association then sued to block the document, and in December District Judge Robert Pitman in Austin, Texas, issued a preliminary injunction. According to the judge, the law violates the constitutional right of social network administrations to freedom of speech, guaranteed by the First Amendment.
The authors of the urgent request to the U.S. Supreme Court asked "to allow the verified motivational part to remain in force [решения] District Court at the time of the appeal process".
* It is included in the list of public associations and religious organizations in respect of which the court has made a final decision to liquidate or ban activities on the grounds provided for by Federal Law No. 114-FZ of July 25, 2002 "On countering extremist activity".
If you notice an error, select it with the mouse and press CTRL + ENTER.